Garay first positive La Liga player, Valencia confirm five Coronavirus cases
Posted on March 16, 2020
Valencia's Argentinian defender Ezequiel Garay is the first La Liga player to test positive for the coronavirus, as the Spanish club confirmed they have five positive cases.
Garay, 33, who underwent surgery to repair an ACL injury last month, according to football data provider iSports API, announced on Sunday on social media he is in isolation.
He posted a photograph on Instagram, smiling and giving a thumbs-up with the message: "It's clear that I started 2020 on the wrong foot.
(iSports API covers a wide range of football games with livescore, standings, events, line-ups, pre-match odds, statistics)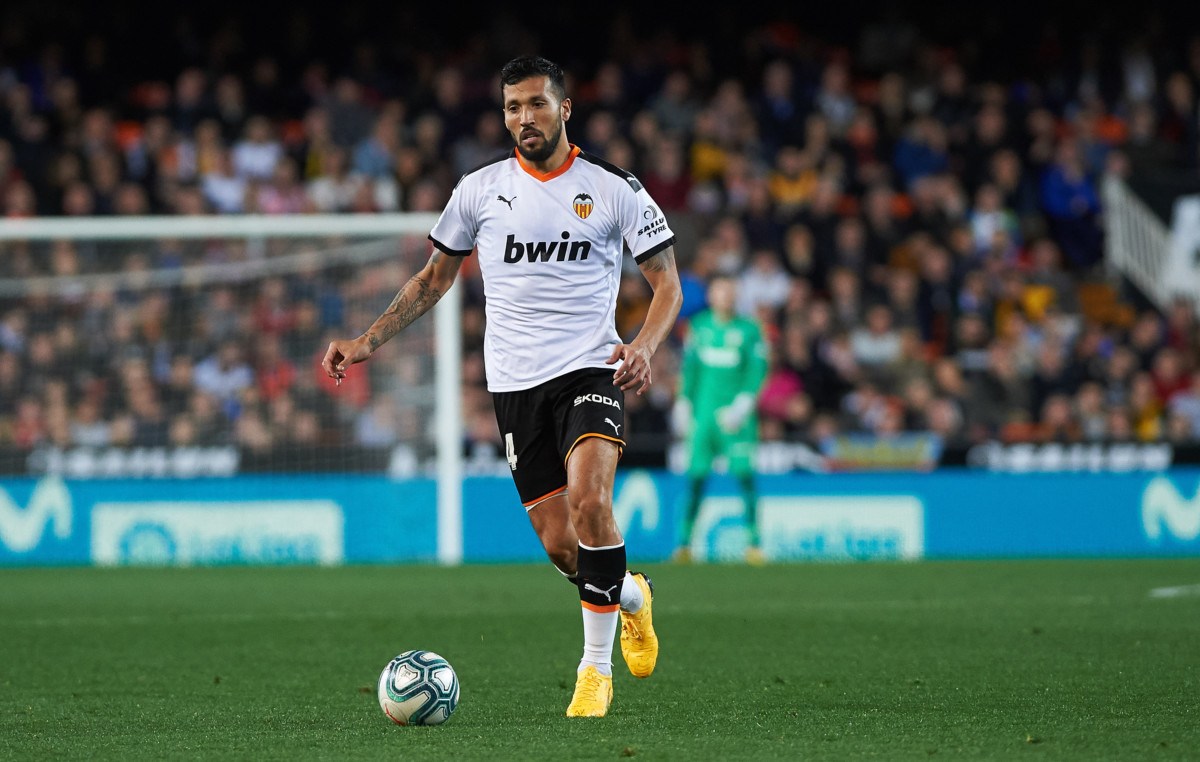 "I've tested positive for coronavirus, I feel very well and it's now a case of following what the health authorities recommend, for the time being to be isolated."
Valencia later wrote a statement, which explained the club had five confirmed cases of club members having tested positive for COVID-19.
La Liga declared last week that Spain's first and second divisions had been suspended for at least the next two rounds because of the coronavirus outbreak.
Real Madrid players have been in quarantine since Thursday after one of the club's basketball players tested positive.
Spain, the European country with the second-highest number of cases after Italy, called a state of emergency on Saturday.
(Start free trail with you long-term sports data partner with reliable football livescore data provider, click iSports API)