Manchester United's Rashford stepping up recovery from back injury
Posted on March 31, 2020
Marcus Rashford is stepping up his comeback from injury after being given the green light by Manchester United's medical team, as per iSports football API.
The England striker has undergone further scans on his back injury and after positive results has been allowed to increase his workload.
Rashford is training away from United's Carrington training base during the coronavirus crisis but is being monitored closely by the club's medical department.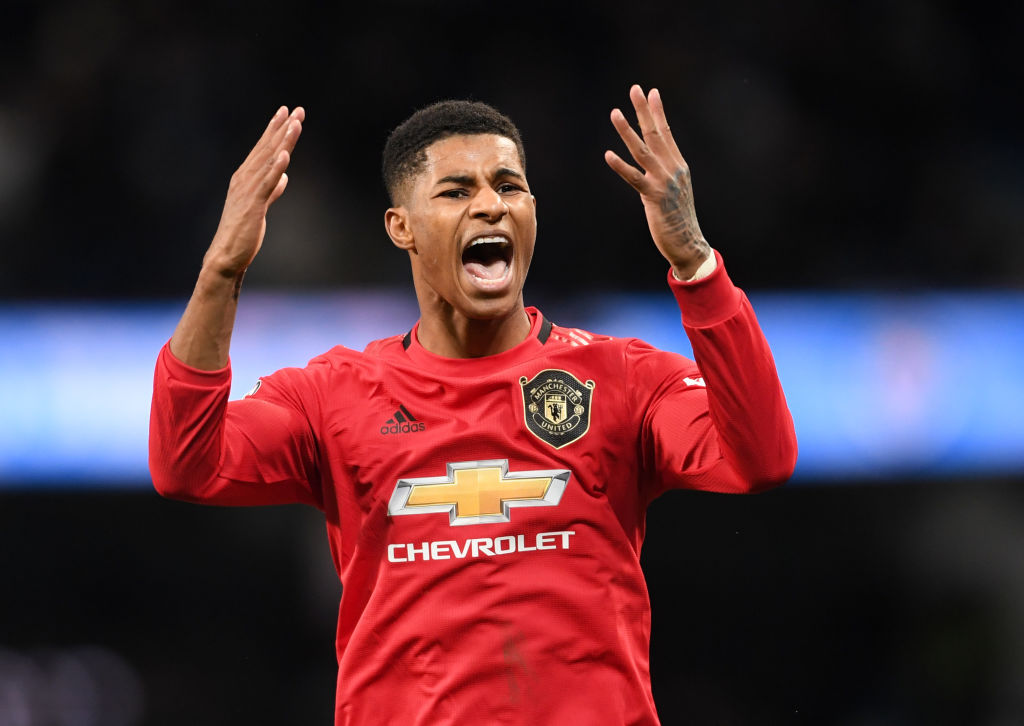 The 22-year-old, who has scored 19 goals this season, according to football livescore data provider iSports API, has not featured since January after tests revealed a double stress fracture in his back but has responded well to his initial treatment.
(iSports API covers a wide range of football games with livescore, standings, events, line-ups, pre-match odds, statistics)
"I feel much better," Rashford told the journalist.
"Definitely, comparing it to two or three weeks ago, I feel 10 times better.
"For me now, it is just about getting ready to build it back up to training and playing the games with the team. I am in a much better place. I am much happier now than I was about a month ago, so things are looking positive."
Rashford has been using a stationary bike at his Bowden home to stay fit during the shutdown, as well as his personal gym.
"Everyone's just dealing with the circumstances as well as they can," he said.
"I have just been in my house, doing my recovery work, reading books, watching Netflix and just whatever you can do to make the time pass."
(Start free trail with you long-term sports data partner with reliable football live data provider, click iSports API)