Callum Hudson-Odoi 'feeling perfect' after coronavirus scare
Posted on April 02, 2020
Chelsea forward Callum Hudson-Odoi admits he is "feeling perfect" after becoming the first Premier League player to test positive for COVID-19.
The coronavirus outbreak has swept through European football, with all five major leagues, the Champions League and Europa League all postponed until further notice, as per football data provider iSports API.
But after a period of self-isolation, Hudson-Odoi insists he is 'back to normal' and thanked those supporting him through difficult moments.
(iSports API covers a wide range of football games with livescore, standings, events, line-ups, pre-match odds, statistics)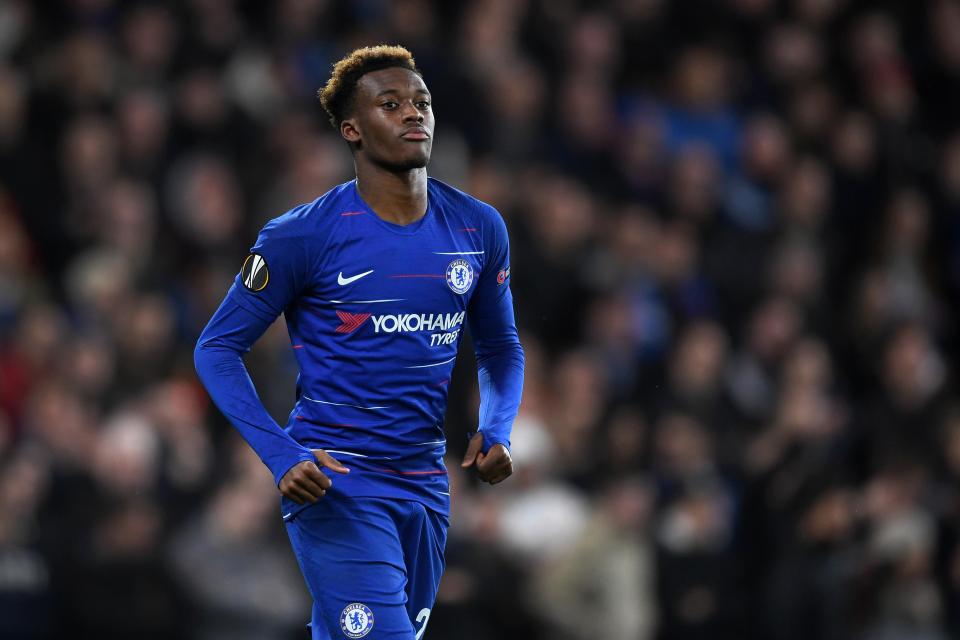 "I am feeling perfect," he told the club's official website. "I had the virus which has cleared now. I feel good, feel fit, and back to my normal self.
"I had it three weeks ago now, on a Monday when I felt a bit hot and I was thinking this is a bit unusual, 'why do I feel this hot?'.
"I thought it was just a temperature thing, but obviously it wasn't. I was lucky to have minor symptoms and support from those around me."
The 19-year-old was also asked about Euro 2020, and how the postponement to next summer provides him with another opportunity to impress.
"For me it's an opportunity to prove myself again, keep pushing and hopefully have an opportunity to go," he added.
"I just want to make sure that I keep pushing myself every game, making sure that I keep trying to score goals and make assists."
Hudson-Odoi made 25 appearances for the Blues this season, scoring three goals and assisting five,according to iSports livescore football API.
(Start free trail with you long-term sports data partner with reliable football live data provider, click iSports API)