Man Utd's Pogba is ready for comeback
Posted on April 13, 2020
Manchester United midfielder Paul Pogba has said that he has been "frustrated" due to his injury problems this season but is ready to return stronger.
Pogba, 27, has only made eight appearances in all competitions this season after suffering metatarsal and ankle injuries, as per football live data provider iSports API. He has not played a competitive game since December and was due to return to first team training before the Premier League was suspended on March 13 due to the coronavirus.
(iSports API covers a wide range of football games with livescore, standings, events, line-ups, pre-match odds, statistics)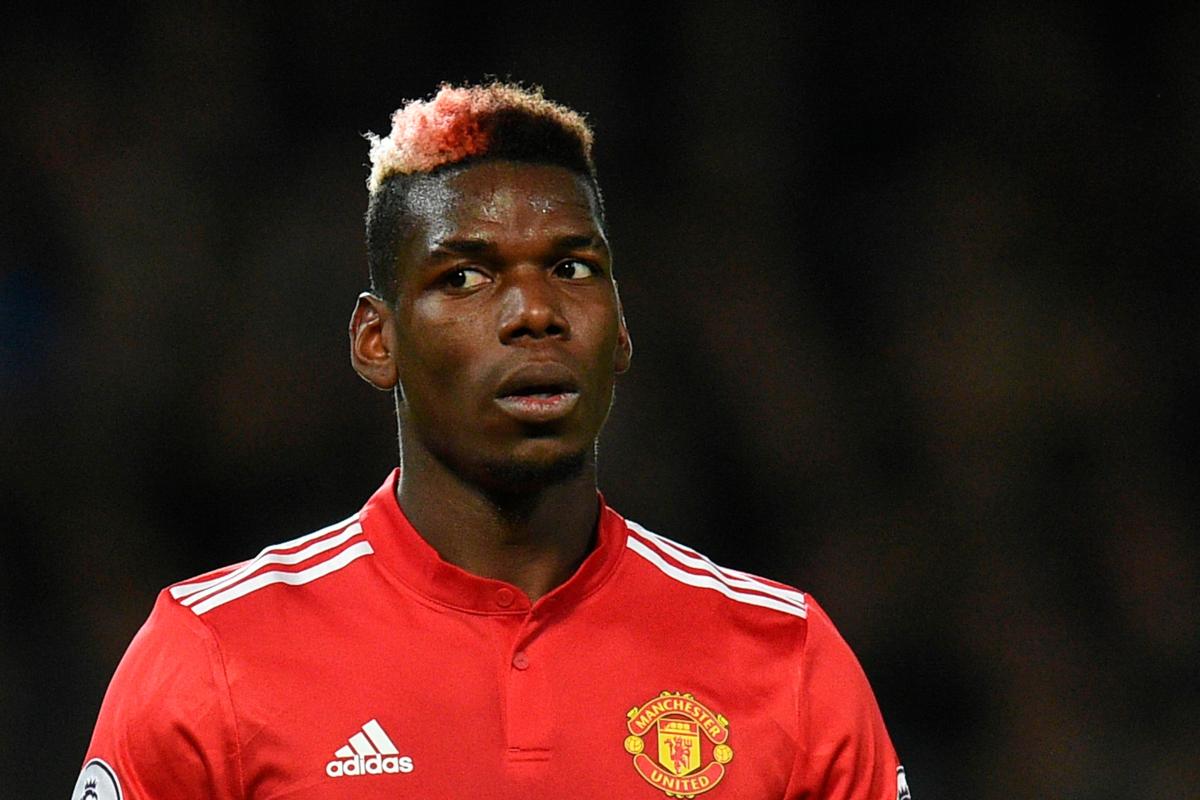 Speaking on United's official podcast, Pogba said his lack of minutes this campaign has made him "more hungry" to return to action.
"I'm already training and touching the ball," he said. "I've been frustrated, a long time ago. Now I'm almost there, so I'm just thinking about getting back and training fully with the team and everything.
"You think bad but I've never had something like this in my career, so I always take it in a good way. It makes me more hungry to come back and do well and, yeah, it just shows me as well how much I love football."
The France international also revealed the extent to which his injuries have seen him unavailable since United's 4-1 victory against Newcastle United on Boxing Day, as per iSports football data API.
"So I had a foot injury, which came in the game against Southampton," he added. "It was early this season and so I carried this for a long time, training and trying to be playing with it. After I stopped, I found I had a fracture.
"I had a cast on it, a plaster-cast, so it went very well but too well. The bone got bigger and so, when I came back again, I played those two games against Watford and Newcastle, I could feel something again.
"So I had to have an operation and now here I am. I don't feel anything and, hopefully, I'll be back very soon."
Pogba has been linked with a move away from Old Trafford but United are optimistic he will remain at the club beyond the next transfer window.
Juventus and Real Madrid are interested in signing the midfielder but sources have said the La Liga side have put their transfer plans on hold due to the uncertainty over the financial impact of the coronavirus.
(Start free trail with you long-term sports data partner with reliable football live data provider, click iSports API)