Serie A suspension extended to May 3
Posted on April 15, 2020
Serie A's suspension has been extended to May 3, in line with the Italian government's latest lockdown measures to combat the ongoing coronavirus outbreak, which were implemented on Tuesday.
All sporting activities in Italy had been put on hold initially until April 13, with the country having been on a national lockdown since March 10.
Serie A was the first major league in Europe to suspend games due to fears over the coronavirus threat when four matches due to be played on the weekend of Feb. 22 and 23 were called off, according to football data provider iSports API.
(iSports API covers a wide range of football games with livescore, standings, events, line-ups, pre-match odds, statistics)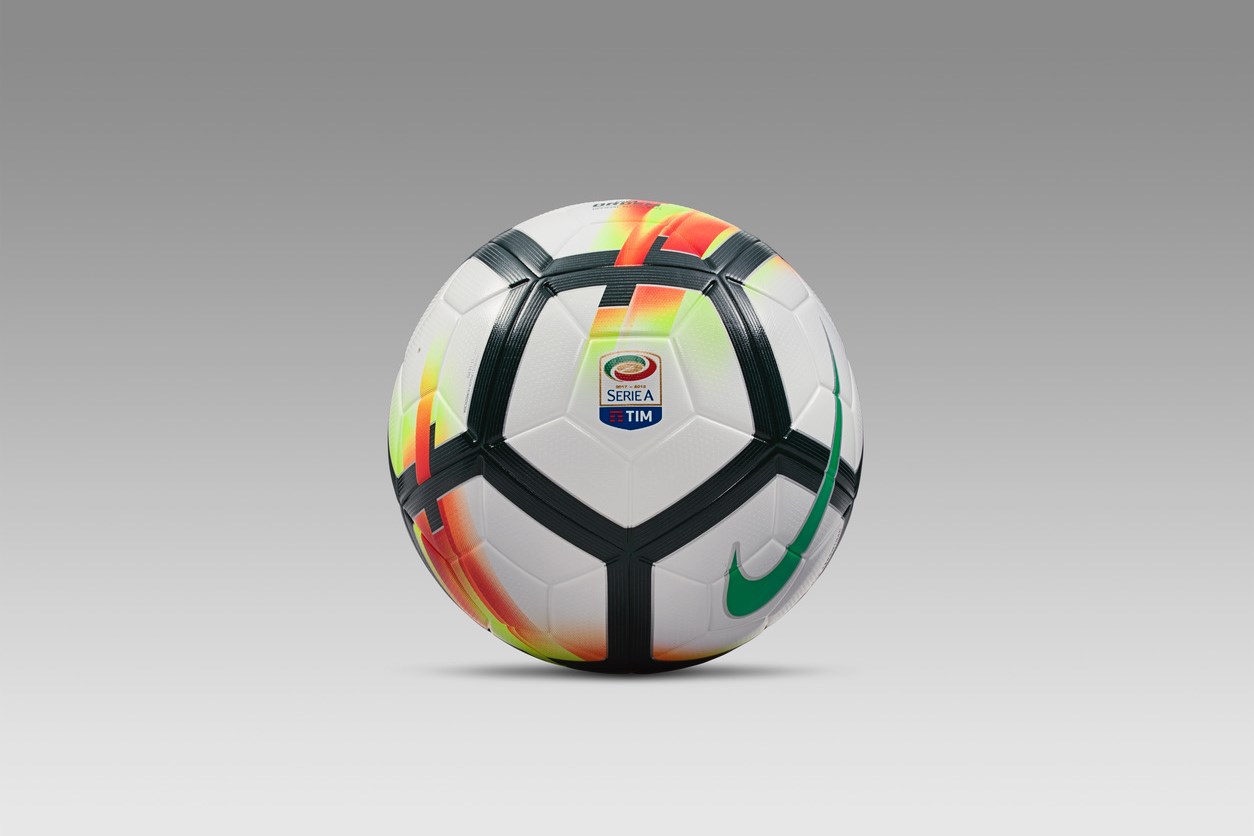 Players and managers will take a salary cut of one third should the season not be played out and one sixth if it is finished conclusively in order to help with the financial burden of football not being played.
However, the decision to implement a wage deficit was labelled as "shameful" by the Italian PFA.
There has been uncertainty over whether the Serie A season will come to its conclusion. The owners of Fiorentina and Torino said they believe the league will be unable to finish but Italian FA chief Gabriele Gravina has said it would be an "injustice" to scrap the campaign.
He added that Juventus, who are one point clear of Lazio at the top of the Serie A table, would not accept the title were the season cancelled.
Football was last played in Serie A on March 9, when Sassuolo beat Brescia 3-0, recorded by iSports football API.
(Start free trail with you long-term sports data partner with reliable football live data provider, click iSports API)