Dybala still positive for COVID-19 after long
Posted on April 30, 2020
Juventus forward Paulo Dybala has reportedly tested positive for COVID-19 for the fourth time, according to reports from Itaian and Spanish media.
La Joya confirmed the news on March 21, stating that both he and partner Oriana Sabatini had tested positive for the Coronavirus, according to iSports football data API.
(iSports football API covers a wide range of football games with score, standings, events, line-ups, pre-match odds, statistics)
Teammates Daniele Rugani and Blaise Matuidi also tested positive but have since been given the all clear, leading to speculation that Dybala's negative test was only days away.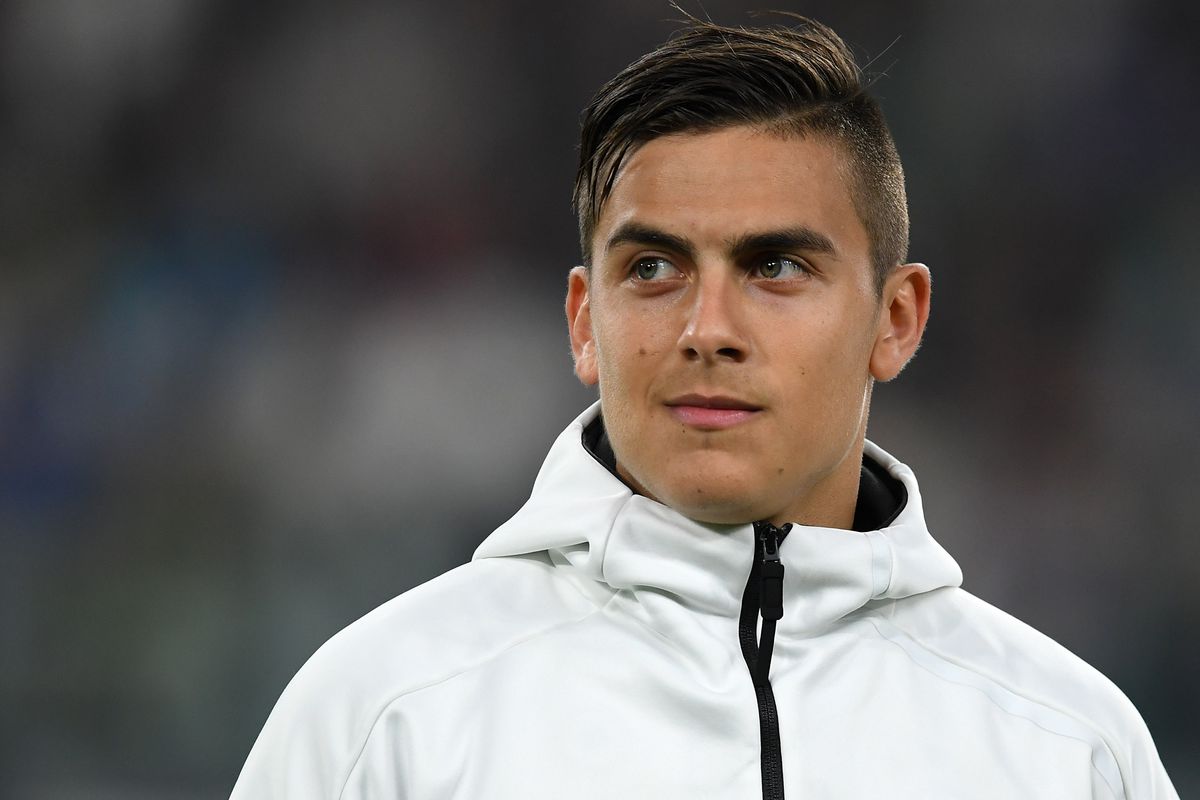 Multiple Italian media now report that the Argentine has had four tests in the last 39 days and the most recent was positive, once again.
Juventus are expected to return to training on May 14, as per iSports football API, but that may not be the case for Dybala and other international players who will be required to undergo a 14-day quarantine period.
The club are yet to confirm the news in an official capacity, but the previous announcements came via Dybala himself on his social media channels.
(Start free trail with you long-term sports data partner with reliable football live data provider, click iSports API)