Ter Stegen confirmscontract negotiations are on hold
Posted on May 06, 2020
Marc-André ter Stegen himself confirmed that negotiations with FC Barcelona for an extension of the contract are currently interrupted. "There are currently more important things," said the German with regard to the coronavirus crisis.
The contract negotiations between Marc-André ter Stegen and FC Barcelona have been stalling for some time, according to the Spanish media. The German goalkeeper has even confirmed this himself, as per football data provider iSports API.
(iSports football API covers a wide range of football games with score, standings, events, line-ups, pre-match odds, statistics)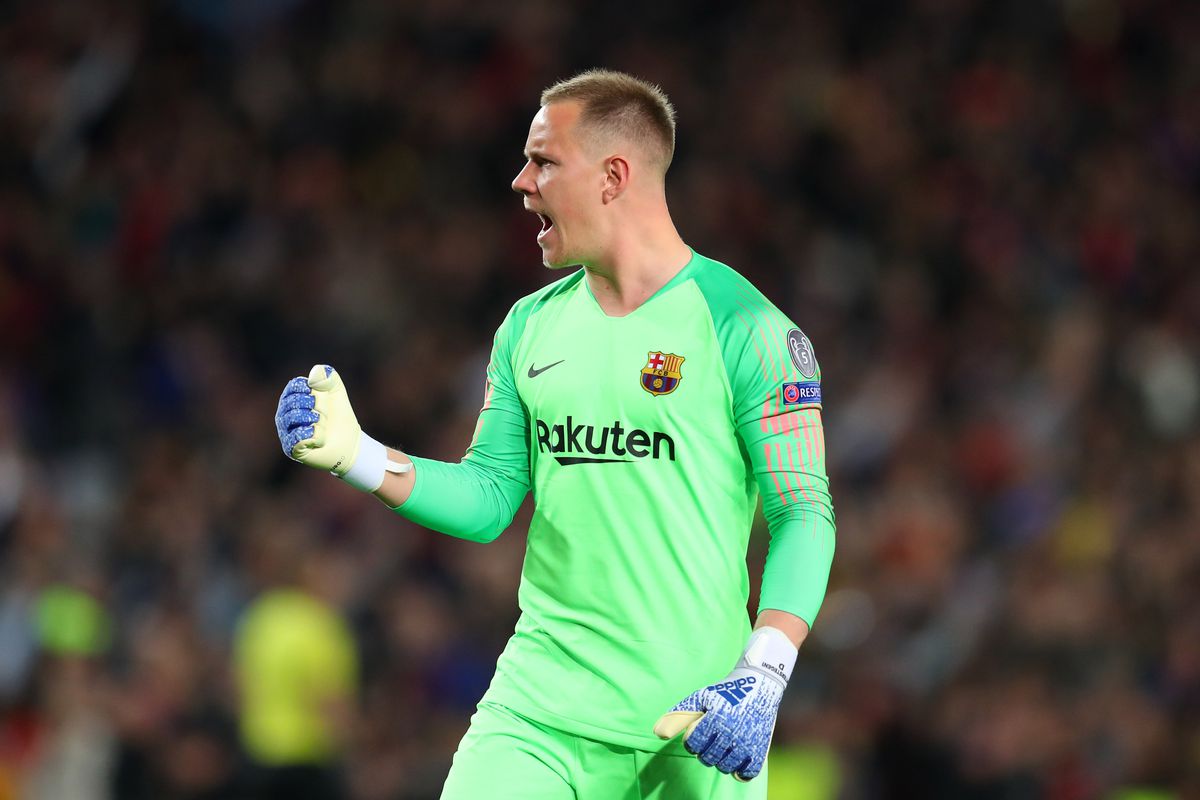 Ter Stegen said in an Instagram live interview on the channel of his former club Borussia Mönchengladbach that negotiations with FC Barcelona about a new contract are currently completely on hold.
"We had one, two or three talks with the club and then decided that we should first shut down the situation," said the Barcelona goalkeeper on Instagram.
The reason that the contract talks are interrupted is the coronavirus crisis, says the 28-year-old: "There are currently much more important things than a contract from me."
But interrupting the negotiations would not mean that he would ask too much or that he would not renew his contract, which expires in 2022, according to iSports football live data API.
"We are super happy here, the sporting situation is good – what more do we want?"
(Start free trail with you long-term sports data partner with reliable football live data provider, click iSports API)