John Obi Mikel has spoken with Club América and Cruz Azul
Posted on May 14, 2020
After refusing to play with Trabanzspor due to Turkey's original decision to continue playing in the wake of the coronavirus pandemic, John Obi Mikel is currently a free agent looking for his next club.
According to football data provider iSports API, the 33-year-old two-time Premier League champion and one-time Champions League winner with Chelsea has spent time in China, Turkey, and a short stint at Middlesbrough since leaving Stamford Bridge in 2016.
(iSports football data API covers a wide range of football games with score, standings, events, line-ups, pre-match odds, statistics)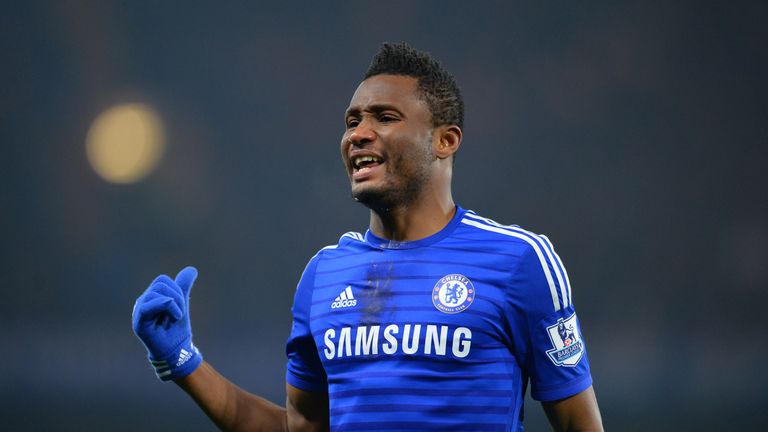 Now, he has his sights set on continuing his career in Mexico and his agent has been on the phone with several clubs to offer the Nigerian international's services.
However, it appears he won't be bringing his talents to the Estadio Azteca as there appears to be no interest from the Clásico Joven rivals, as per iSports football livescore API.
"We are looking at options. We have spoken with América and Cruz Azul, but I am telling you at the moment there is no interest."
It's believed that Mikel's representatives will now get in touch with Tigres and Rayados to try to secure his next deal.
(Start free trail with you long-term sports data partner with reliable football API provider, click iSports API)