Chelsea in talks with Juventus regarding Pjanic-Jorginho swap deal
Posted on May 15, 2020
Chelsea are considering a swap deal including Jorginho this summer.
As per football data provider iSports API, the Blues have opened talks with Juventus regarding an audacious swap deal which will involve Miralem Pjanic as well.
Apparently, Sarri wants to be reunited with Jorginho once again and Chelsea will be offered Pjanic in exchange.
Sarri has worked with Jorginho for a while now. The two had a great relationship at Napoli and Sarri brought him to Chelsea with him, recorded by iSports API's database.
(iSports football data API covers a wide range of football games with score, standings, events, line-ups, pre-match odds, statistics)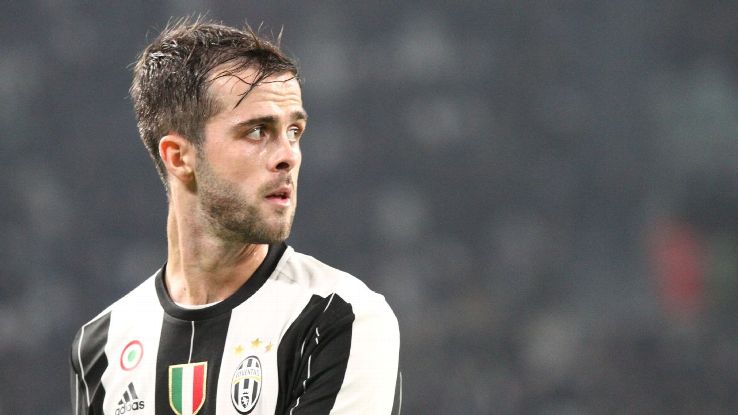 The Italian manager now wants to take Jorginho back to Italy.
It will be interesting to see if the two clubs can agree on a deal in the coming weeks.
Pjanic is a quality player but he is on the decline right now. Chelsea might end up giving away a better player in Jorginho if the deal goes through.
Frank Lampard needs to improve his midfield options and Pjanic might not be a major upgrade.
According to iSports football data API, the 92-cap Bosnian is likely to be keen on a move to London given his situation at the club. He is not a key member of Sarri's squad and the 30-year-old needs a move away to resurrect his career.
The deal would certainly improve Juventus as a team. Jorginho is well suited to Italian football and he will be able to make an immediate impact. He is also a very well versed with Sarri's style of play and he will help Juventus execute the Italian's game plan better.
(Start free trail with you long-term sports data partner with reliable football API provider, click iSports API)