Latest Bundesliga match data is available in iSports Football API
Posted on May 22, 2020

After a 61-days long break, Bundesliga, the battle for supremacy in German football, is back! The professional association league resumed its 26th Match Day on May 16, 2020, after being postponed thrice, since it was suspended initially on April 11. To prevent the spread of the pandemic and to ensure the safety of the players, the association has made the decision to conduct the tournament behind closed doors.
iSports API are working round the clock to make sure that all our users' apps keep running and your businesses never halt, even for a single moment. If you do not have a Football game in your app, this is the right time to add.
iSports football data API covers a wide range of games and leagues with livescore, standings, events, line-ups, pre-match odds, statistics.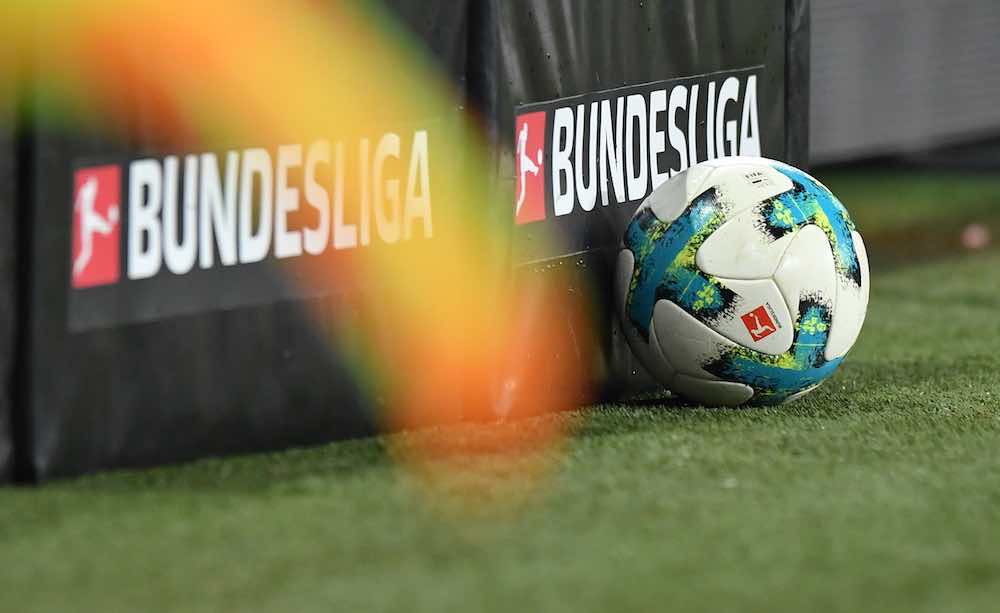 With no other major football leagues scheduled to resume any time soon, football fans are going to feast on the return of the Bundesliga. If you are our existing user, please use the following key and the round key to fetch the match details.
If you wish to have a free trial or if you want to know more regarding the offerings, do contact us or leave a reply in iSports API.
Let's keep our users keep in touch with us all the time.
Start free trail with you long-term sports data partner with reliable football API provider, click iSports API.