Five of the best all Premier League Champions League games
Posted on November 25, 2019
Sure, we already have the Premier League, FA Cup, League Cup and even the Charity Shield but there's something about All-Premier-League games in the Champions League that really get the juices flowing.
With that in mind, we thought we might as well take a walk down memory lane and revisit some of the best ever All Premier League Champions League games, according to iSports API!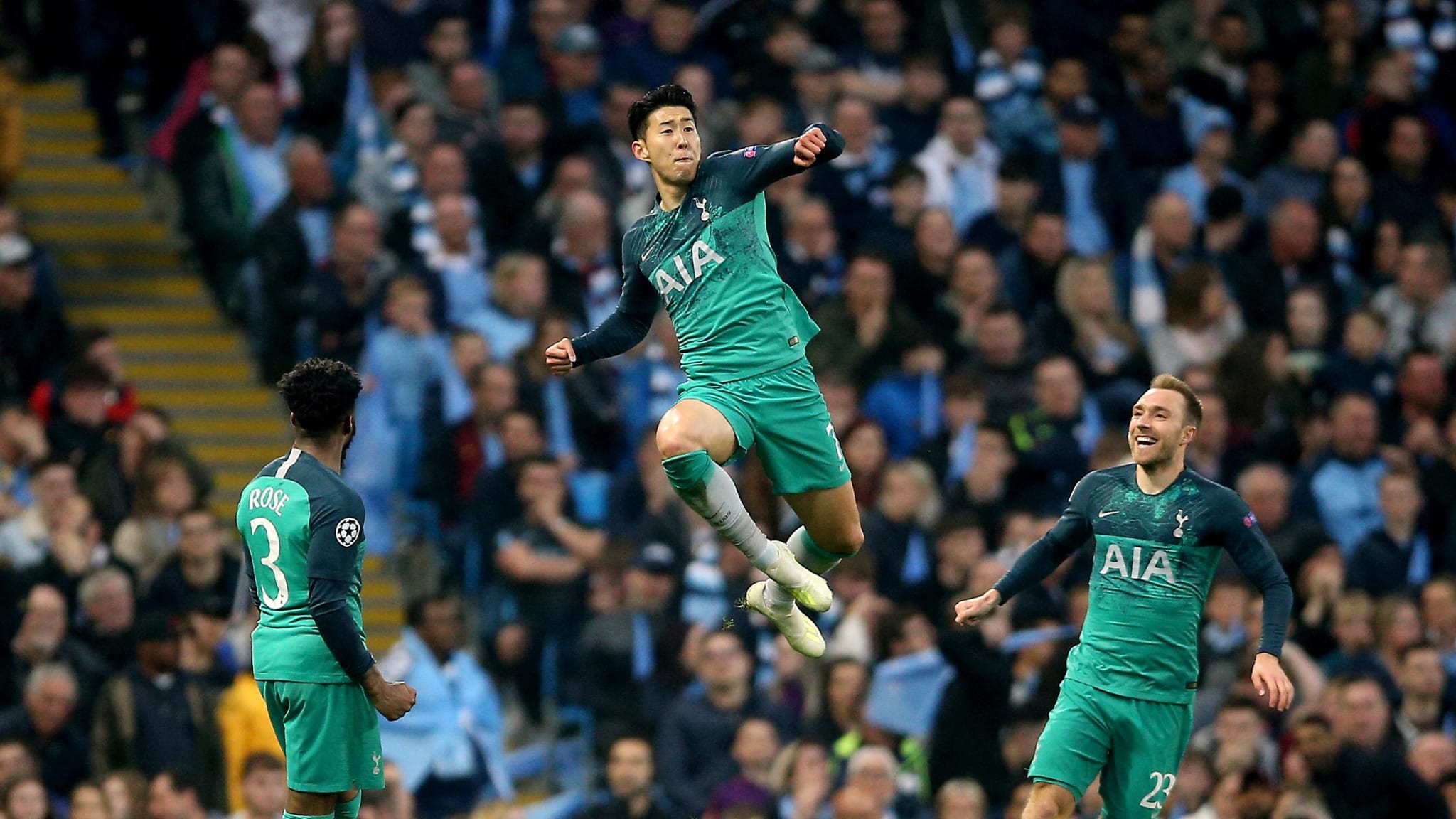 Liverpool 1-0 Chelsea 2005
Funny enough, Liverpool and Chelsea actually feature heavily in this list and this game at Anfield was an absolute doozie!
Liverpool fans will often talk about the atmosphere at their ground on "Big European Nights" and never was that more true than in this game when the home crowd, hassled and harangued Jose Mourinho's Chelsea team while also driving their side on.
Luis Garcia scored the goal that would go on to be known as the "ghost goal" that settled the game and helped Liverpool to a first final in twenty years and the rest, as they say, is history…
Manchester Utd 1-1 Chelsea 2008
Another tough one for Chelsea to take here as Manchester United won the Champions League final having being brought the distance.
Ronaldo gave the Reds the lead before Frank Lampard equalised and when John Terry placed the ball down to score what would have been the winning penalty it looked as though they would finally get their hands on the iconic trophy.
A slip. some tears and another missed penalty from Anelka later and Sir Alex Ferguson had his second Champions League title.
Arsenal 1-3 Manchester United 2009
Manchester United went into this Champions league semi-final looking to make their way to a second final in a row having won the competition the year before. Arsenal meanwhile were hunting a first European title having lost in the final in 2006.
The problem for Arsenal was that this was a Manchester United side that featured Cristiano Ronaldo just as he was establishing himself as one of the best in the world. Two goals from the Portuguese superstar, including one long range free-kick, saw United ease past their league rivals.
Chelsea 4-4 Liverpool 2009
A Steven Gerrard-less Liverpool were given little chance of overturning a 3-1 deficit from the first-leg when they travelled to Stamford Bridge to face a star-studded Chelsea in 2009. However, Chelsea hearts were soon in their mouths after a cheeky free-kick from Fabio Aurelio and a Xabi Alonso penalty saw the Reds move into a two-nil lead within 28 minutes, as per iSports API.
Chelsea seemed to have regained control via a sensationally struck thunderbastard from Brazilian centre-back Alex and goals from Frank Lampard and Didier Drogba.
However, Liverpool's world-class duo of Dirk Kuyt and Lucas hit back in the 81st and 82nd minute to set up a blockbuster finish, only for Lampard to kill off Rafa Benitez's side hopes of another famous comeback with a fine strike in the last minute. A truly classic game of football.
Man City 4-3 Spurs 2019
Man City went into the game trailing Spurs 1-0 from the first leg, and well, words just can't do what happened next justice.