Real Madrid told to pay €75m for Rennes starlet Eduardo Camavinga
Posted on May 26, 2020
Real Madrid have developed quite the reputation for spending huge money on some of the best youngsters in all of world football.
Now, according to Spainish media, they'll have to pull off the trick once again if they want to land Rennes' 17-year-old sensation Eduardo Camavinga.
At his young age, Camavinga is already one of the best number sixes in Ligue 1, putting in several man-of-the-match performances.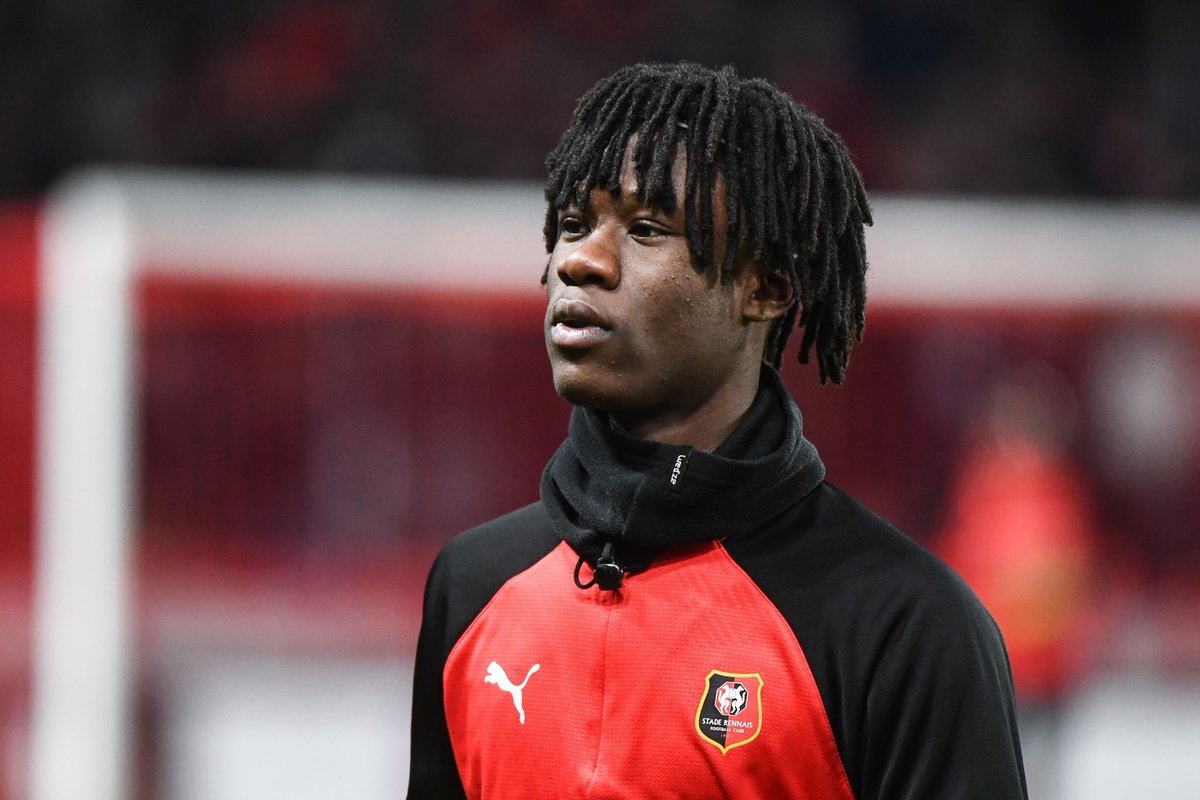 As per iSports football API, Camavinga has been mature well beyond his years in his 43 first-team appearances and, as a result, Rennes are currently asking Los Blancos to cough up an eye-watering €75m for his services.
(iSports football data API covers a wide range of games and leagues with livescore, standings, events, line-ups, pre-match odds, statistics)
Despite multiple reports of Casemiro renewing his contract until 2023, Camavinga has reportedly been hand-picked by Zinedine Zidane to be the Brazilian's eventual replacement, according to football data provider iSports API.
Due to the coronavirus pandemic, it's unlikely that Real Madrid will be focused on anything more than selling off some of their unnecessary assets like James Rodríguez and Gareth Bale.
However, if Camavinga becomes more affordable or if Kylian Mbappé becomes a realistic transfer target, Real Madrid may end up opening their wallet.
Rennes will have to act quickly to either sell the France U-21 international or extend his contract as Camavinga's current deal is up in summer 2022.
(Start free trail with you long-term sports data partner with reliable football API provider, click iSports API)