Luka Doncic's injured hand fully healed thanks to long hiatus
Posted on May 29, 2020
Perhaps the good thing about the long hiatus brought about by the coronavirus pandemic is that Luka Doncic's injured hand has fully healed according to Dallas Mavericks owner Mark Cuban.
(iSports basketball data API covers a wide range of games and leagues with livescore, standings, events, line-ups, pre-match odds, statistics)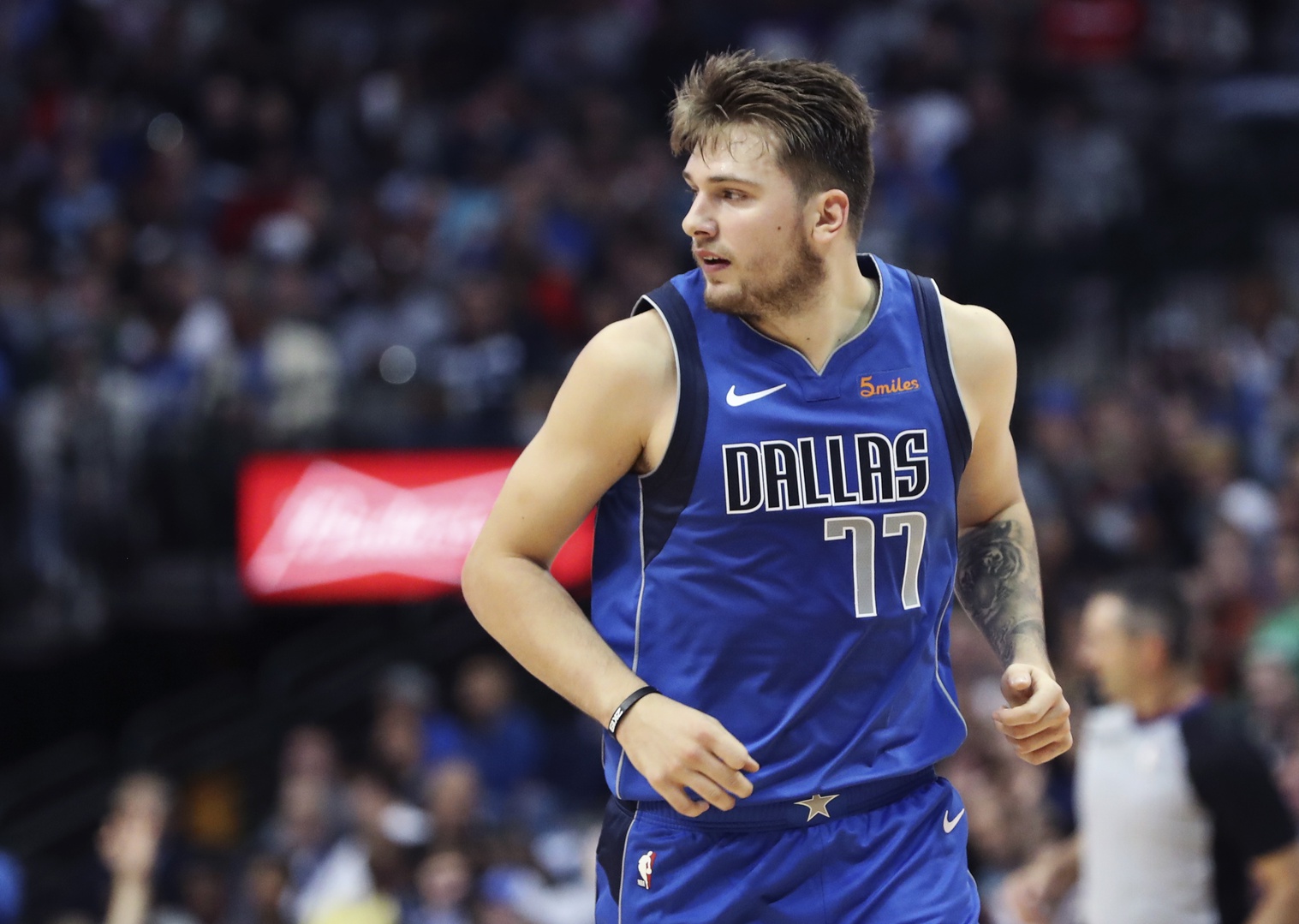 To recall, Luka Doncic injured his left thumb in the Mavs' 109-103 victory against the San Antonio Spurs in late February, as per iSports basketball data provider. He left in the first quarter of the game to have it taped up then came back right away. The Slovenian revealed that his thumb got slapped twice but the referees thought that the defenders hit all ball.
Though he finished their game against the Spurs, the injury bothered Doncic in the next games. After their 126-118 loss to the Miami Heat, Doncic admitted how difficult it was to play with an injured thumb, according to iSports basketball API.
The Mavs wisely let Doncic sit out several games for the thumb to heal. But fast forward to March 11, the NBA had to suspend the 2019-20 season due to the COVID-19 pandemic. The Mavs were one of the last teams to play.
For the past few weeks, the NBA has been in constant discussion on the possible resumption of the season. Disney World in Orlando is the highly-favored bubble location which will hold closed-door games as well as house players and their family.
All stats from iSportsapi.com
(Start free trail with you long-term sports data partner with reliable NBA API provider, click iSports API)