Where is Haaland's destination?
Posted on July 10, 2020
It is quite clear that Haaland's long term future is not going to be at the Westfalenstadion in Dortmund. In 2022, his release clause can be activated and he can be picked up for £63 million, which is peanuts in the current market, especially for a player of his calibre.
Haaland has also shown his respect for his fellow Scandinavian, Zlatan Ibrahimovic, who has played for some of the best clubs across Europe; including Barcelona and both Milan clubs.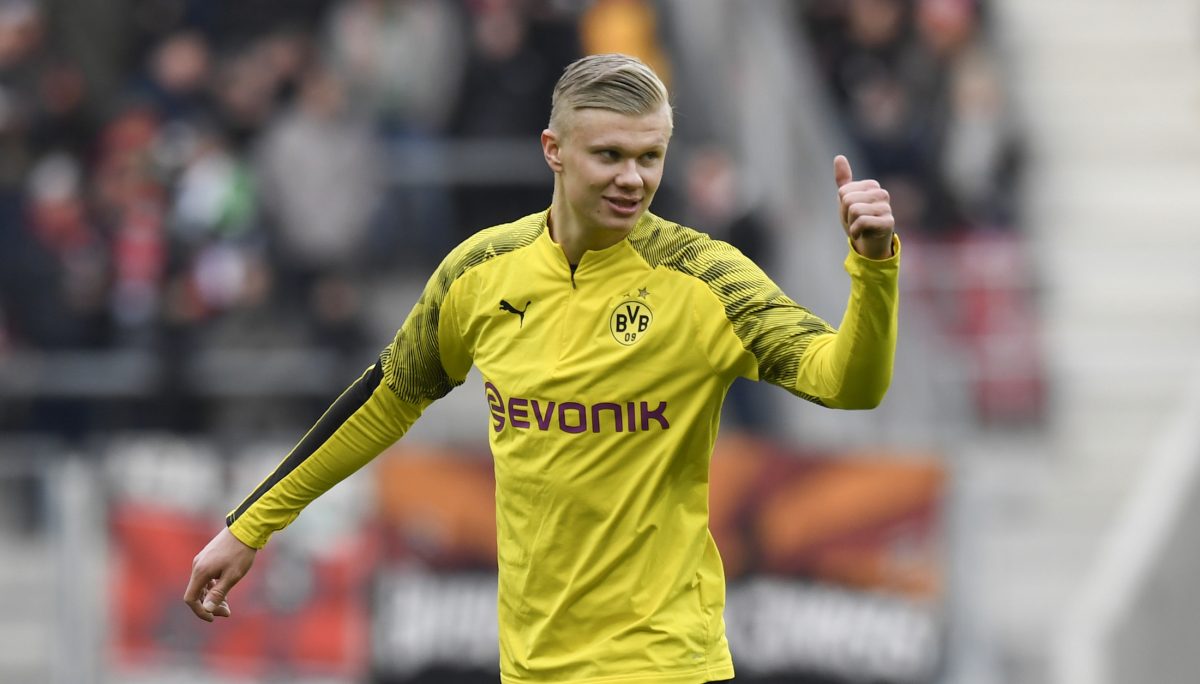 "For me, Zlatan is the biggest," Haaland told Norweigan channel, TV2. "He is from Scandinavia, so someone has to take over from him.
"I have dreamed of playing for the best clubs in the world my whole life, and I especially like English football."
Whether Haaland emulates Ibrahimovic's career as one of football's journeymen or not, it is quite clear that he will end it with a healthy number of trophies and also an impressive number of goals.