Manchester United open to selling 6 players in the summer transfer window
Posted on July 15, 2020
Manchester United will certainly be busy players in this summer's transfer market and Ole Gunnar Solskjaer will do everything he can to have a bloated transfer kitty this summer.
According to iSports football API, United consider Alexis Sánchez, Chris Smalling, Marcos Rojo, Phil Jones, Jesse Lingard, and Diogo Dalot dispensable and will listen to offers for the players.
There's no doubt that Solskjaer and United's number one priority this summer is Borussia Dortmund star Jadon Sancho and there have been several reports that have indicated United's net spend this summer will be around £50m.
Offloading Alexis Sánchez will be critical to United's summer business as they will attempt to bring in €20m (£18m) for the player and, more importantly, getting rid of a weekly wage of roughly £500,000-a-week (Inter are believed to be paying 40 per cent).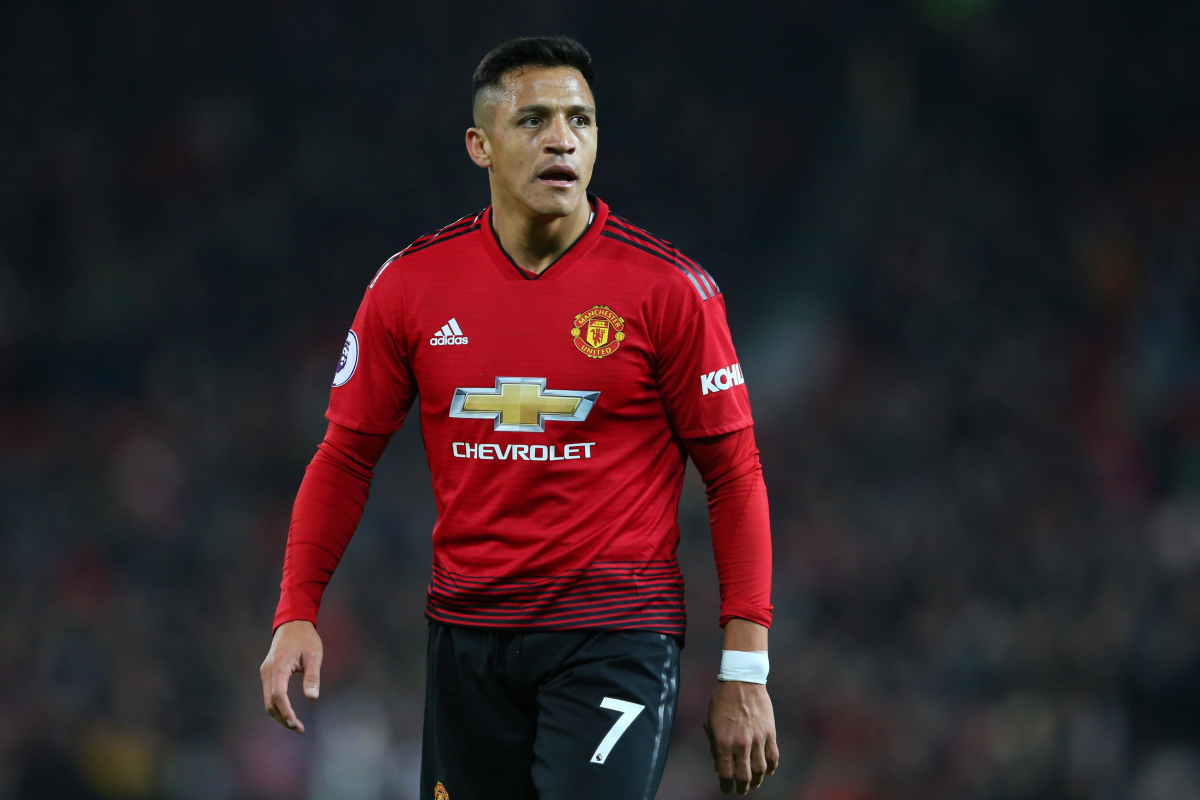 So far, as per iSports football database, Inter have only been willing to cough up around €10-12m (about £9-11m) for Alexis, who has impressed as of late, contributing a total of two goals and seven assists in just 574 Serie A minutes.
Meanwhile, United have also placed the same €20m (£18m) asking price on Smalling, who has enjoyed a resurgence of sorts at Roma and is a fixture in Paulo Fonseca's starting XI.
Recent reports have claimed Roma have offered United €14m (including bonuses) for Smalling and have also attempted to extend the 30-year-old's loan by a further 12 months.
Rojo has been on loan at Estudiantes in his native Argentina and his agent claimed last week he has likely played his last game for United, with Estudiantes and Boca Juniors keen on a permanent deal.
Dalot has only featured for 65 minutes in the Premier League this season, according to iSports livescore API, and has become their third-choice option at right-back, just two years after his £19m arrival from Porto.
Lingard's demise has been well documented and it's no surprise he's on this list, while Phil Jones, despite signing an extension until 2023 last February, is clearly out-of-favour and has made just two PL appearances all season.
Last week, the Independent claimed that David Moyes is interested in reuniting with Jones and Lingard with West Ham, should the Hammers survive relegation.
All stat collect from isports API, for more details, please visit www.isportsapi.com.