Former United defender Antonio Valencia offered to Flamengo
Posted on July 15, 2020
Flamengo have a reputation of bringing in the big names and a former Manchester United defender has reportedly been offered to the South American champions.
According to various livescore sources in Brazil, Antonio Valencia's representatives have been in touch with Flamengo, Corinthians, Internacional, São Paulo, and Palmeiras.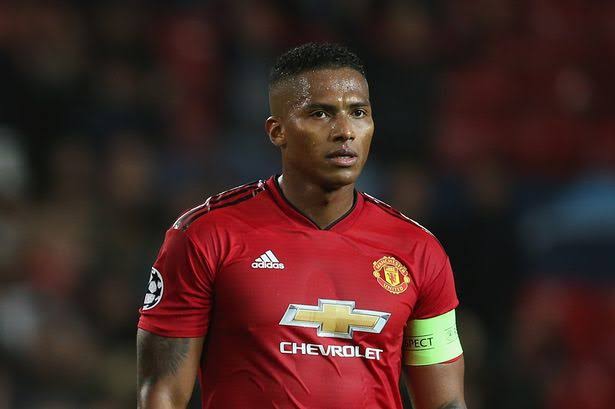 According to iSports football API provider, the 34-year-old is now a free agent after terminating his contract with Ecuadorian giants LDU Quito earlier in the month.
Valencia only joined LDU Quito last summer after spending a decade at Manchester United, winning nine trophies including the 2011 and 2013 Premier League titles and the 2017 Europa League crown.
There have been no official offers for the player, who can be utilised anywhere on the right side of the pitch, though he still mainly plays right-back.
All stat collect from isports API, for more details, please visit www.isportsapi.com.