Real Madrid in talks with Flamengo for 17-year-old Reinier
Posted on January 04, 2020
Real Madrid have held talks with teenage Flamengo midfielder Reinier. The 17-year-old Brazil youth international is being followed by a number of top European clubs and has also attracted interest from Barcelona and Manchester City.
Additionally, a Barcelona source revealed that the club have scouted the player on several occasions, but that Flamengo's valuation of Reinier is too high for the Catalan club.
Sources close to the player have told that he is weighing up his options and has not yet made a decision on his future, with his Flamengo manager Jorge Jesus recently hinting that the player is set for a move to on of Europe's top clubs.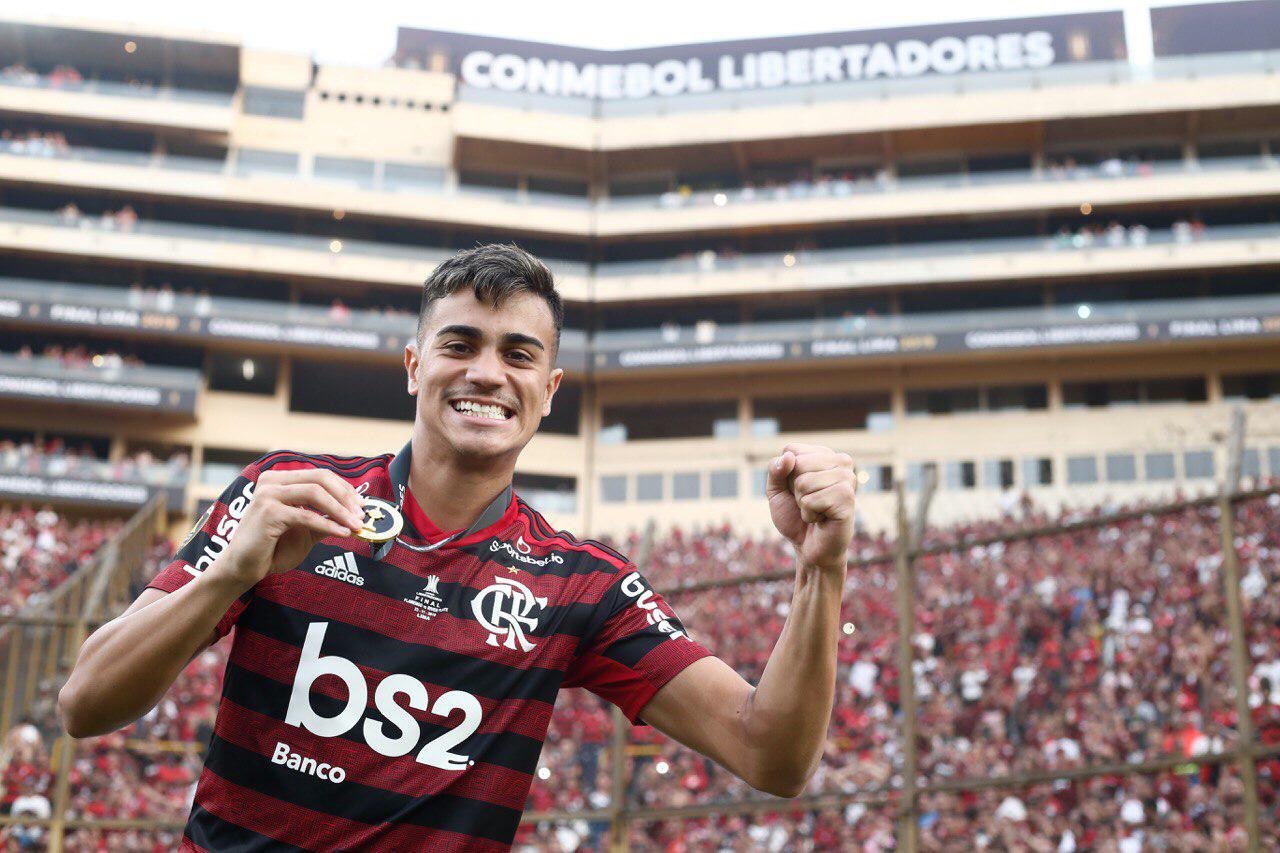 Reinier, who was an unused substitute in Flamengo's Club World Cup final defeat to Liverpool last month, has a €30m release clause. A source also told ESPN Brazil that Madrid had already made an offer of €25m, but that Flamengo were holding out for the full release, according to iSports API.
(Start free trial with your long-term reliable sports data partner, visit iSports API.)
Under the terms of his contract, Reinier's clause will rise to €35m in June for the summer transfer window and to €70m after that, as per iSports API football data. However, if a deal were to be agreed during the January window, Reinier would not join Zinedine Zidane's first team squad immediately.
Two options under consideration are the teenager joining Real Madrid Castilla for the rest of the 2019-20 season, or remaining on loan at Flamengo for the time being.
More articles, please follow iSports blog.