Tahith Chong set to sign pre-contract deal with Juventus
Posted on January 11, 2020
The contract of Manchester United winger Tahith Chong expires at the end of the season but there's little doubt that he'll find a new club in no time.
According to Italian outlet Tuttosport, Juventus may be that club. They are reporting that a deal for the 20-year-old to come in on a free transfer this summer is nearly complete.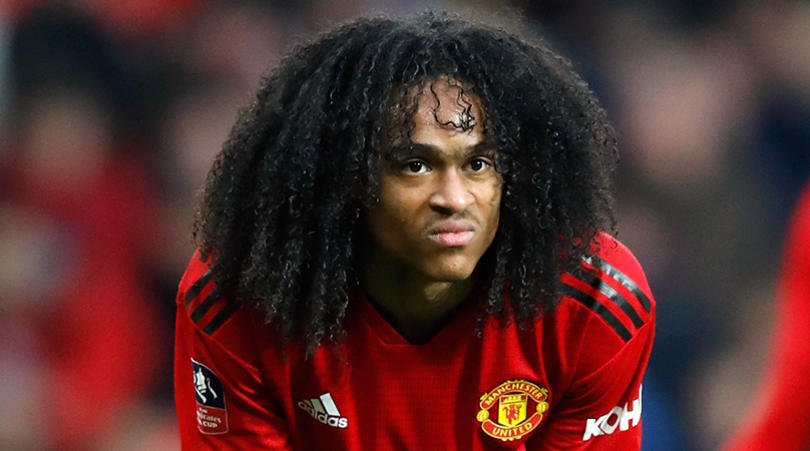 Chong will likely sign a pre-contract deal by the end of the month.
Despite his dominance in the Premier League 2, Chong has featured 11 times for the United first-team, as per iSports football API, and is believed to be disappointed in the lack of opportunities.
(Start free trail with you long-term sports data partner with reliable livescore API, click iSports API)
Chong has only made two Premier League appearances this season, with the vast majority of his playing time coming against inferior opponents in cup competition.
Reading more latest articles and news, please follow iSports API blog.