Barcelona confirm Luis Suárez could miss the rest of the season
Posted on January 13, 2020
Barcelona have been rocked by a huge blow with Luis Suárez set to miss the remainder of the season.
Suárez has 14 goals in 23 appearances for Barcelona this season. The Uruguayan has also assisted 7 goals in LaLiga, the most in the league, according to iSports football API.
(Start free trail with you long-term sports data partner with reliable livescore API, click iSports API)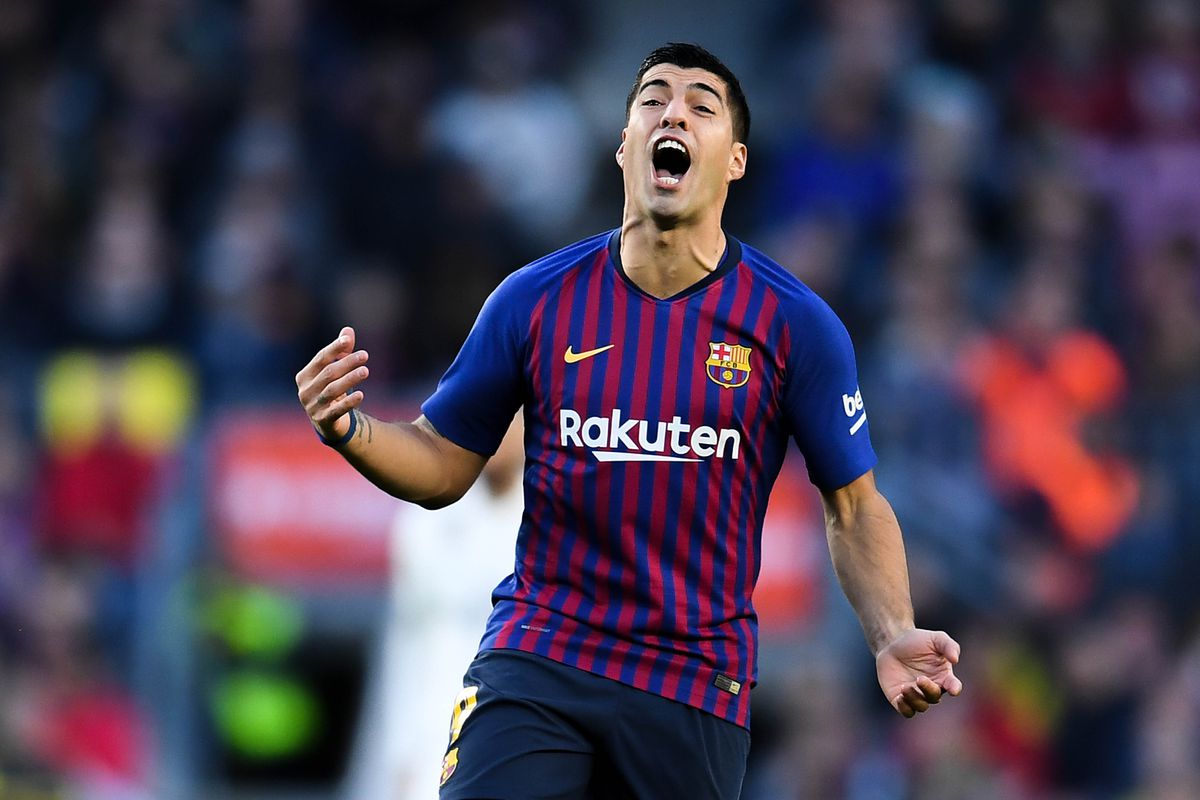 Initial reports suggested the striker would return within a number of weeks.
However, the club announced on Sunday that he is expected to miss four months.
The striker has been playing with a meniscus issue for a number of months, playing through the pain with injections. Now, though, he and the club have decided to operate on the issue.
Reading more latest articles and news, please follow iSports API blog.