Chelsea announce new long-term deal for Reece James
Posted on January 17, 2020
Chelsea defender Reece James has penned a new contract at Stamford Bridge, the club confirmed on Thursday night.
His previous deal had been set to expire at the end of the 2021/22 campaign.
But the Blues have announced that James has inked an extension to keep him at the club until the summer of 2025 at least.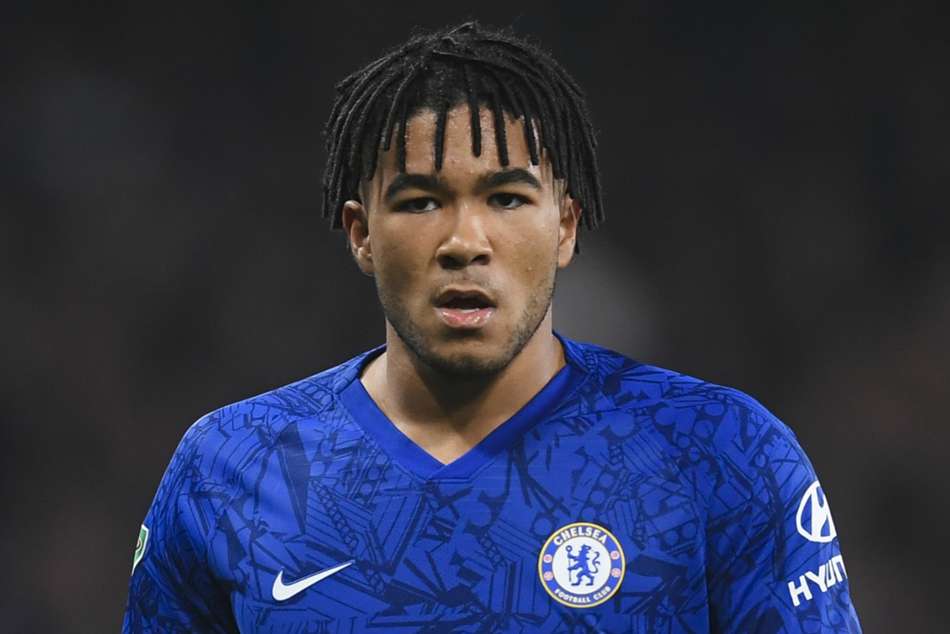 The versatile right-back has been an impressive performer this season, appearing in 18 games in all competitions and even managing a memorable Champions League equaliser against Ajax, as per iSports football API.
(Start free trail with you long-term sports data partner with reliable livescore football data, click iSports API)
"It has been my dream to be here at Chelsea and play week in, week out so to sign this contract is living the dream again," James told the club's website.
"I have always wanted to be here and another five-and-a-half years means a lot to me and a lot to my family."
James has been on the books at Chelsea since the age of 8.
For reading more latest articles and news, please follow iSports API blog.