Atalanta have scored seven goals for the THIRD time this season
Posted on March 02, 2020
We are officially running out of words for Atalanta's shocking performance.
For the third time this season Gian Piero Gasperini's men have scored seven goals in a single match, according to iSports API football data.
(iSports API, which covers a wide range of football games with livescore, standings, events, line-ups, pre-match odds, statistics)
Their 7-1 win over Udinese in October established them as great entertainers, before they repeated that feat against Torino in January – winning 7-1.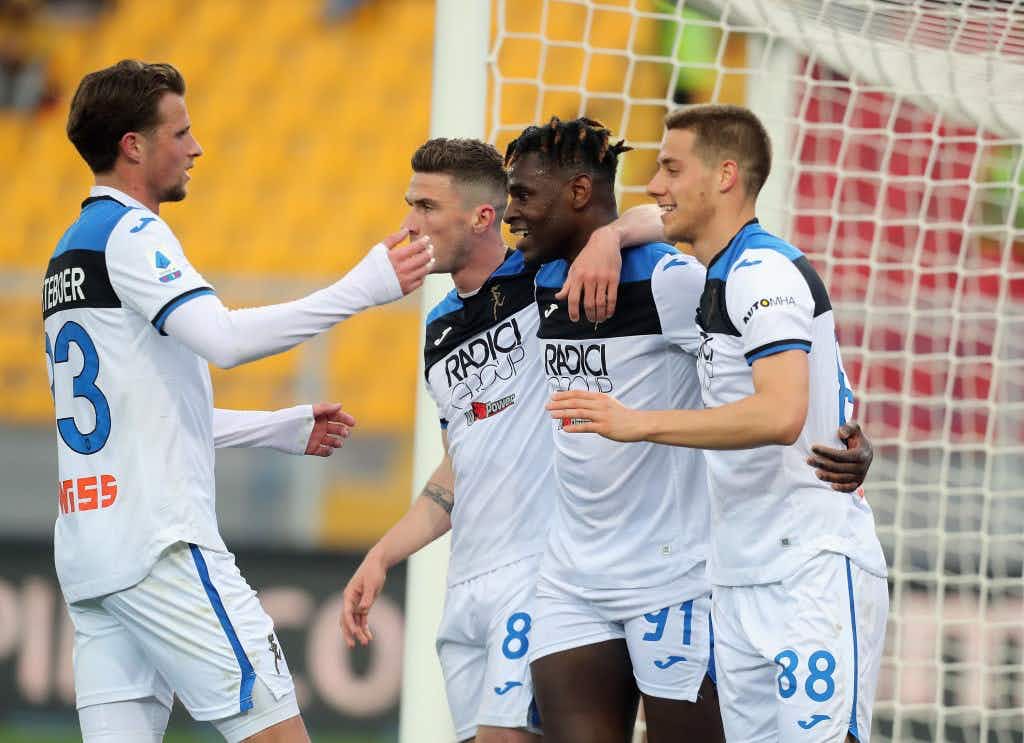 And now they have beaten Lecce 7-2 in their own backyard, making them the highest scorers away from home (37 goals) in Europe's top five leagues, as per iSports football API.
Please do not forget, they also beat Milan 5-0 at San Siro, and Parma 5-0 in this season as well.
Atalanta's raining goals! Nobody knows when they will end.
(Start free trail with you long-term sports data partner with reliable football livescore data provider, click iSports API)