Chinese Basketball Association postpones restart until at least July
Posted on April 16, 2020
The Chinese Basketball Association is facing another setback in its efforts to resume play in the wake of the coronavirus pandemic.
It is reported that league officials met overnight to discuss the fate of its season, which has been on hold since Jan. 24 according to basketball data provider iSports APPI, and elected to postpone its schedule again, this time until at least July.
The CBA had been scheduled to resume play on April 15, and teams had taken steps to call back American players. But on March 30, the General Administration of Sports -- an arm of the Chinese government -- issued a wide-ranging ban on large-scale sporting gatherings due to concerns with containment of the virus, as pei iSport basketball API.
(iSports API covers a wide range of basketball games with livescore, standings, events, line-ups, pre-match odds, statistics)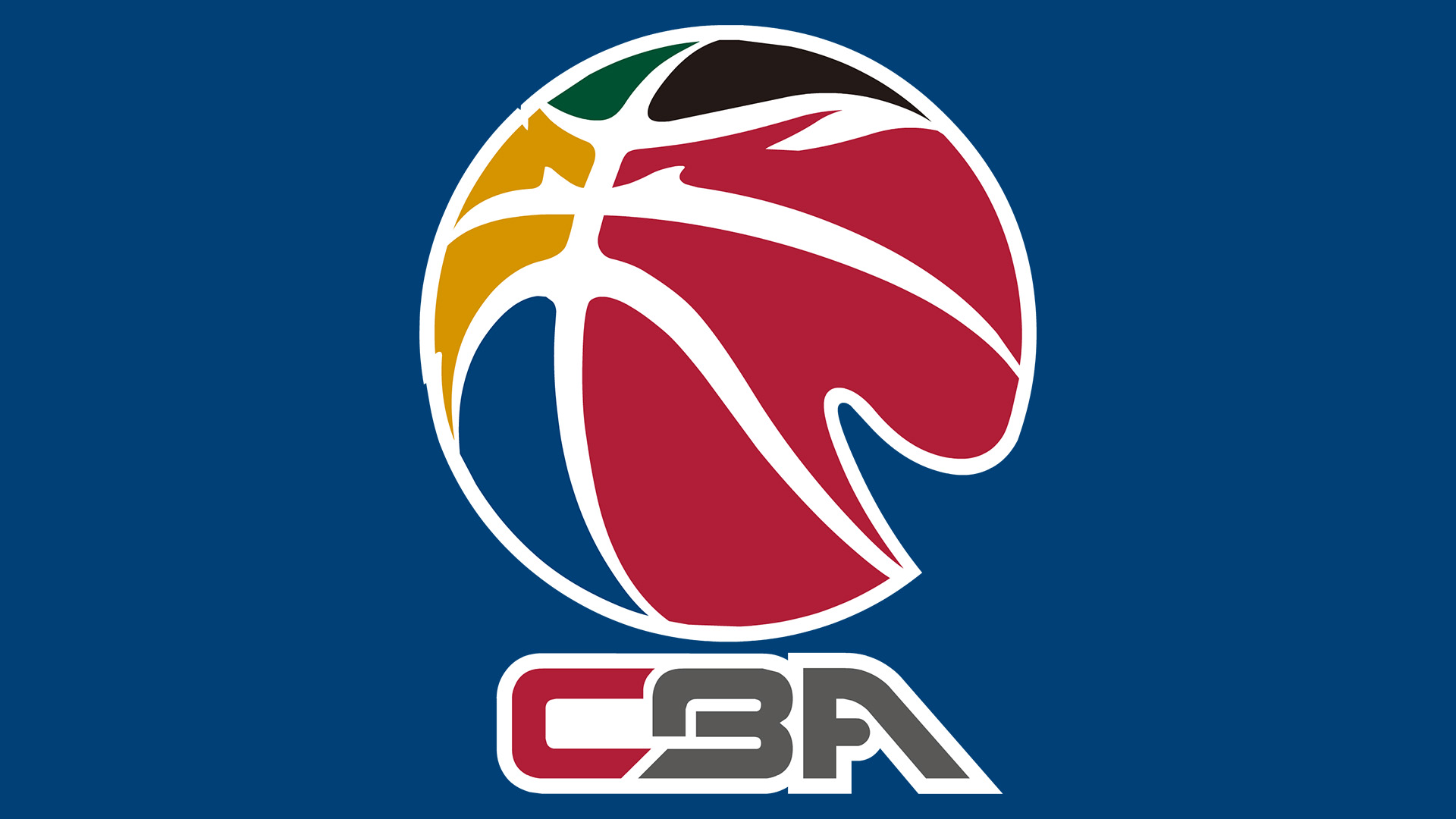 Further complicating matters is the entry ban that was implemented by the Chinese Foreign Ministry in late March on all non-citizens, including residents and foreigners with previously issued visas. Several players were unable to enter China, leaving many CBA rosters without one or both of the allotted import players.
No final decision on the CBA's season can be made without government clearance, which won't happen until mid-May at the earliest. The possibility of canceling the remainder of the season is still in play.
The CBA's ability to return to normalcy will be closely monitored by sporting leagues across the globe, including the NBA and EuroLeague, which are both postponed indefinitely.
According to Chinese media outlet Xinhua, CBA CEO Wang Dawei will take a 35% pay cut, and other executives will also reduce salary to help ease financial pressure.
Caught in limbo are more than a dozen Americans who returned to China and have finished their 14-day quarantine period. CBA teams have been conducting basketball activities in varying formats, some with full-contact practices and others through social distancing methods. Several player representatives told they've been informed that teams will look to extend contracts and put players on retainer in hopes of resuming play in July, while others may send foreign players home while waiting to see if reopening is likely.
CBA contracts are considered some of the most lucrative in professional basketball, which can make for a difficult decision for Americans. Considering the Foreign Ministry's ban on incoming travel from non-citizens, returning to China in June may prove impossible for those now leaving the country. Some of the top players in the CBA told they intend to stay in China as long as they are receiving salaries, rather than conducting two additional 14-day quarantines.
(Start free trail with you long-term sports data partner with reliable basketball data provider, click iSports API)