Giannis Antetokounmpo speaks out on 'Greek Freak' moniker
Posted on May 25, 2020
Milwaukee Bucks forward Giannis Antetokounmpo is unlike most NBA superstars before him.
The reigning MVP possesses incredible size, length, athleticism and skill — a blend which has helped him lead the Bucks to new heights in the last two seasons,according to iSports NBA API. This blend also birthed a new nickname, one that paired his nationality with his unique physical attributes: the "Greek Freak."
(iSports basketball data API covers a wide range of games and leagues with livescore, standings, events, line-ups, pre-match odds, statistics)
Even though the nickname sort of speaks for itself, its origin is unknown. Not even Antetokounmpo knows who first came up with the nickname, though he said he loves the moniker.
"First of all, the nickname is really good. I like it," the Bucks superstar said during an appearance on Capture Sports Marketing's Athletes Doing Good Radiothon last Thursday.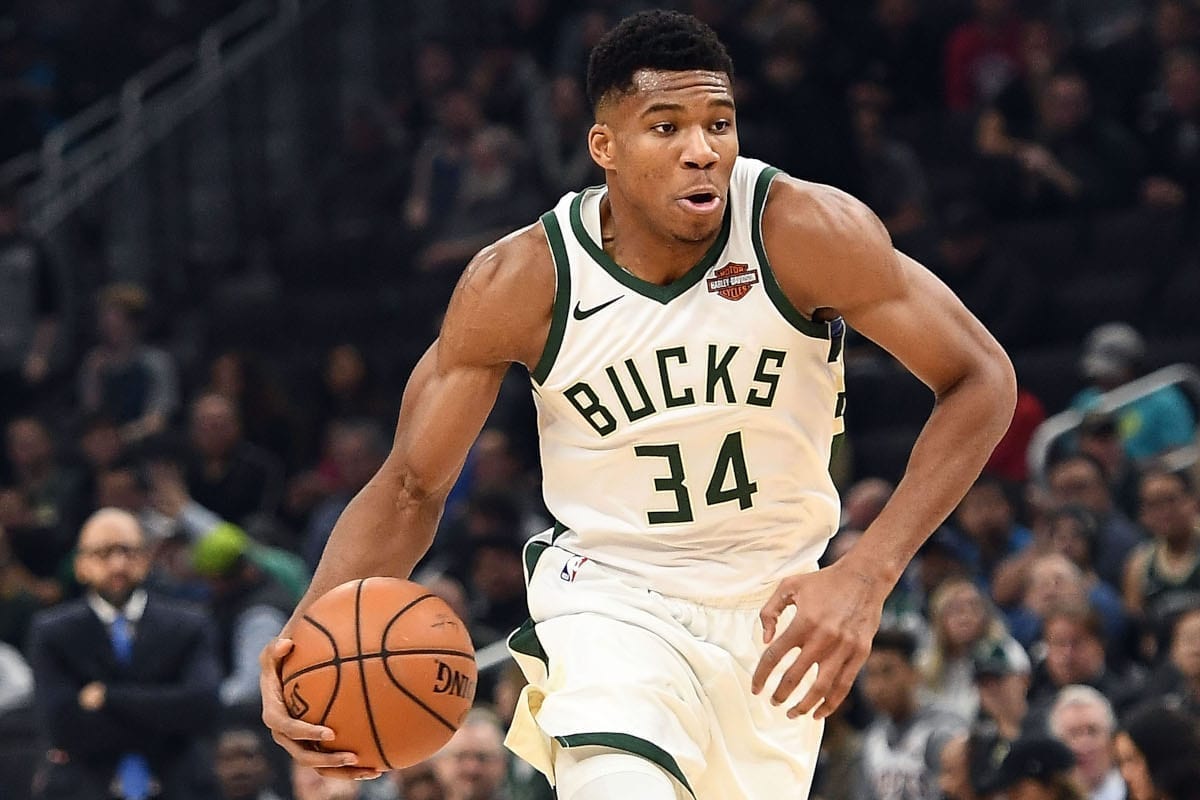 "I don't remember the first time I heard about it — it was probably my rookie year — but I really don't know who came up with it," he said. "I just went on the court one day and I had like a crazy dunk or a crazy block and after that everyone started calling me the Greek Freak. So it stuck by me, I love it and it's a cool nickname."
"Freak" might not have the most positive connotation, but it is fitting for Giannis Antetokounmpo.
Antetokounmpo routinely makes highlight-reel plays on the hardwood, using his long strides and enormous reach to get to the rim and score from just about anywhere.
According to iSports basketball API, the 25-year-old was likely on his way to a second consecutive MVP in 2019-20 prior to the suspension of play due to the coronavirus crisis.
On the season, Giannis was averaging 29.6 points, 13.7 rebounds and 5.8 assists for the Bucks while also showing an increasing level of comfort in shooting from the perimeter, as per basketball data provider iSports API.
Antetokounmpo's steady evolution continues to make him one of the most remarkable superstars in the NBA, and the nickname has become synonymous with his persona.
All basketball stats from iSportsapi.com
(Start free trail with you long-term sports data partner with reliable NBA API provider, click iSports API)