Wizards owner delivers John Wall warning to the rest of the NBA
Posted on June 03, 2020
Despite missing a majority of the 2018-19 NBA season and subsequently the entire 2019-20 campaign, John Wall is not to be trifled with, according to Washington Wizards owner Ted Leonsis.
In an interview with Chase Hughes of NBC Sports Washington, Leonsis revealed that he is excited about the return of Wall, especially since he expects the Wizards guard to be in a "different place" physically after his past surgeries.
(iSports basketball data API covers a wide range of games and leagues with livescore, standings, events, line-ups, pre-match odds, statistics)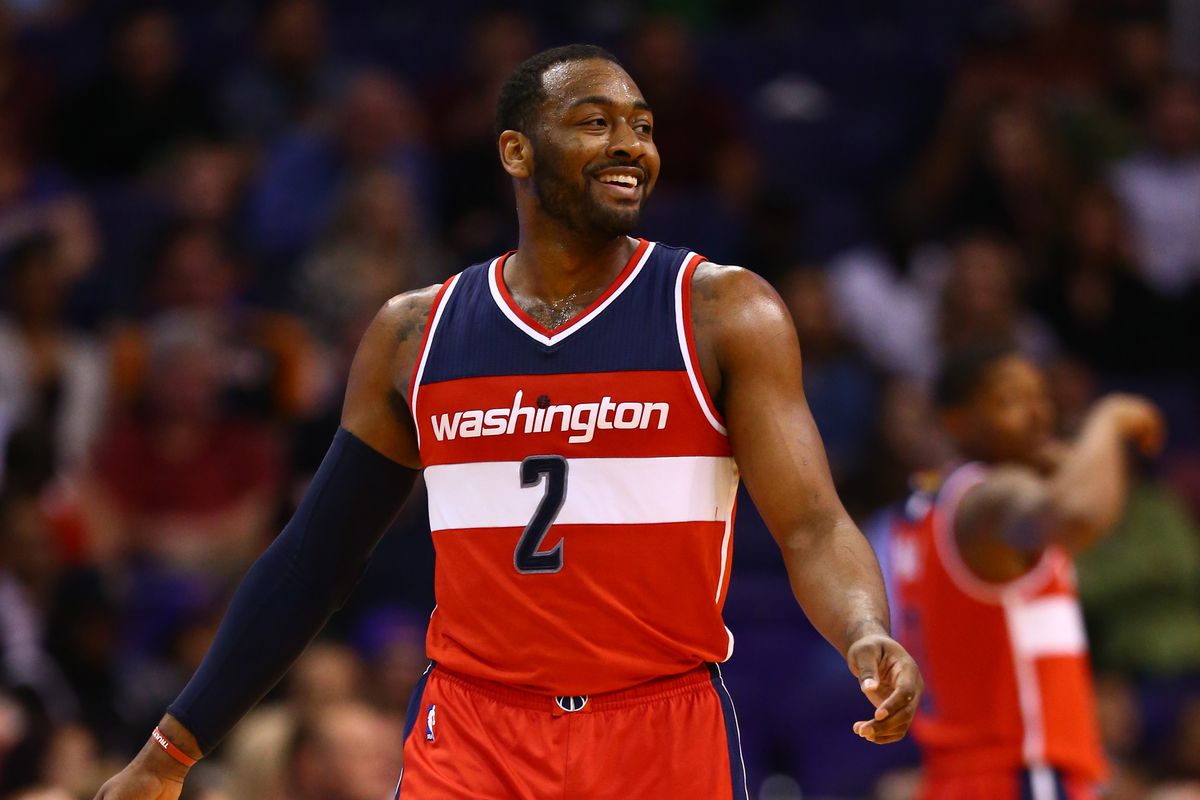 "I'm very much looking forward to John Wall's return because I think physically he will be in a much different place. He has spoken about the pain that he had been in with his bone spurs. John once showed me a bone spur, one of the bone spurs that they took out of his heel. I will be sincere with you, I had never seen something like that. I couldn't imagine what that felt like," the Wizards boss explained.
"There are times where John has been isolated on social media where 'look, he's not playing defense, he's not getting back.' And then you would talk to John and he would say 'I feel like there are razor blades in my feet when I'm running backwards. It's gotten to the point where I can't do it, I'm hurting the team now.'"
John Wall, a five-time All-Star with the Wizards during his nine-plus-year tenure in D.C., first suffered a season-ending heel injury which required surgery in Jan. 2019, according to iSports basketball API. Wall later hurt himself at home, sustaining an Achilles tendon rupture in early Feb. 2019, keeping him away from the game for now 17 months and counting.
Wall's absence from the Wizards' backcourt has prevented the team from breaking through in the postseason picture in the Eastern Conference. Before the season was suspended due to COVID-19, the team was ninth with a 24-20 record, as per basketball livedata provider iSports API.
If the NBA's 22-team format for the resumption of the 2019-20 season pushes through, the Wizards will have a chance to join the competition. However, they will have to rely on Bradley Beal alone to salvage their playoff hopes.
All NBA stats from isportsapi.com
(Start free trail with you long-term sports data partner with a reliable basketball API provider, click iSports API)