Brandon Ingram and the top NBA free agents to watch in the bubble
Posted on July 16, 2020
When the NBA resumes on July 30, there will be millions of dollars on the line for the 2020 free agents taking the court, according to iSports basketball API.
More than 150 players participating in the NBA restart are on track to hit free agency in October, and one misstep could prove costly for a player looking for a new deal. Last month, Washington Wizards forward Davis Bertans opted out of playing in the bubble so he could maximize his earning potential and avoid risking injury.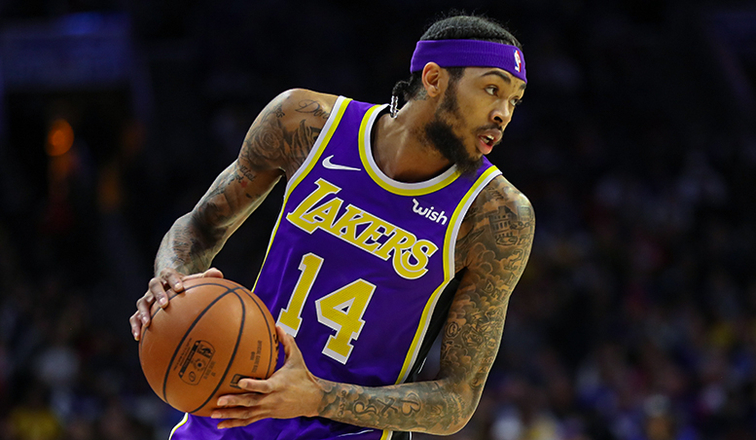 And it's not just the players hitting free agency this fall who are worried. ESPN's Adrian Wojnarowski reported in June that several top stars from the 2017 draft class who will be extension-eligible this fall, such as Boston Celtics wing Jayson Tatum and Utah Jazz guard Donovan Mitchell, talked to the National Basketball Players Association about possible insurance allowances.
But for most players -- like New Orleans Pelicans forward Brandon Ingram -- participating in Orlando is a risk they are willing to take, as per iSports API. Here's a look at what's at stake, the decision-making process for players and teams, and the 10 most interesting free agents to watch in Orlando.
All stat collect from isports API, for more details, please visit www.isportsapi.com.