Warriors' D'Angelo Russell returns after thumb injury
Posted on December 05, 2019
All-Star guard D'Angelo Russell returned to the Warriors' lineup Wednesday night after missing nine games with a sprained right thumb, giving Golden State's injury-ravaged backcourt an important boost.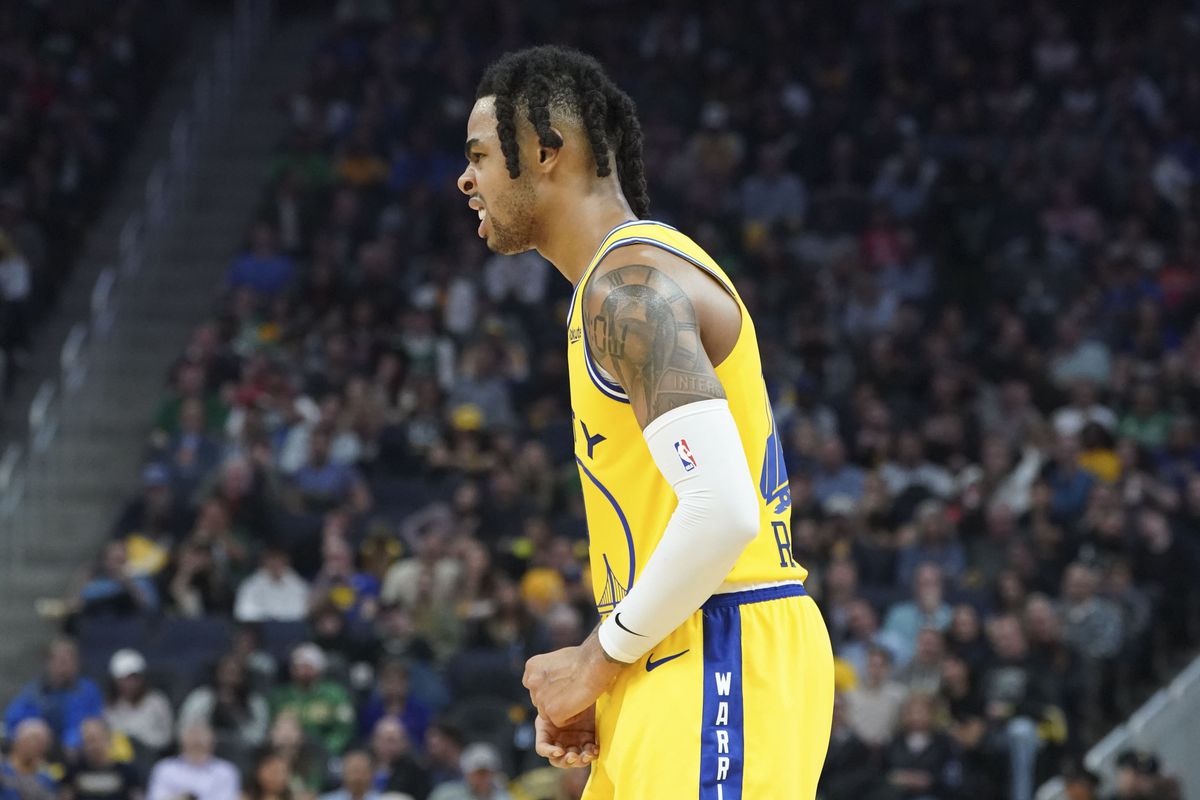 Russell played 25 minutes in the 106-91 loss to the Charlotte Hornets, scoring 18 points on 7-of-14 shooting, according to basketball API provider iSports API.
Russell worked out in the morning shootaround before the game against Charlotte, getting final clearance to make his return. Russell was named an All-Star for the first time in his 5-year career last season.
Warriors forward Draymond Green, who was ruled out of Monday night's game against the Thunder with a sore right heel, also returned to the starting lineup Wednesday. He had five points and six assists in 25 minutes on Wednesday.
Warriors All-Star guard Stephen Curry is out until at least February with a broken left hand that required surgery, while Klay Thompson is recovering from surgery for a torn ACL in his left knee suffered in a Game 6 NBA Finals loss to the champion Toronto Raptors.
For more information about what's iSports API, please visit iSports.com.
More articles, please click blog.