Kings have 29 turnovers, still deal Warriors 'embarrassing' loss
Posted on December 17, 2019
The Sacramento Kings set an NBA season high with 29 turnovers but still managed to overwhelm the Golden State Warriors 100-79 on Sunday night. The two teams combined for 50 turnovers and countless mental errors leaving both players and coaches on both sides searching for answers.
After losing to the lowly New York Knicks at home Friday night, Kings coach Luke Walton was just happy to walk out of Chase Center with a victory.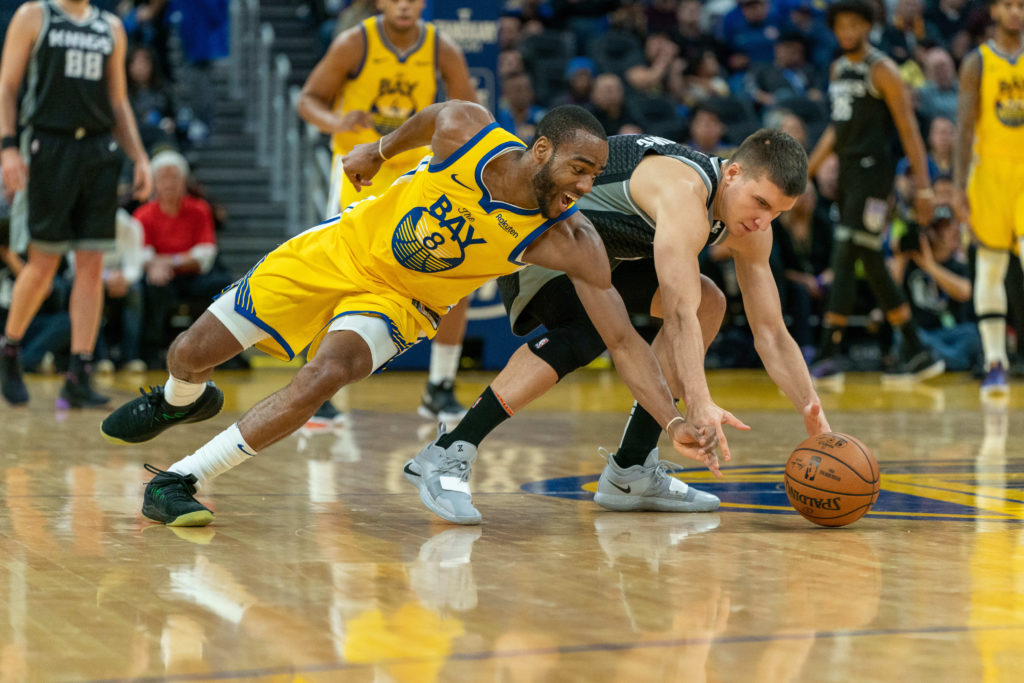 The amount of turnovers gave the first-year coach some pause. The Kings' 29 turnovers were the most by any NBA team in a win since 2004, according to ESPN Stats and Information research. They were the most turnovers by the Kings in any game since 1996 -- and the most turnovers they've had in a win since 1984 when the team was still based in Kansas City, as per iSports basketball API.
Kings big man Marvin Bagley had to chuckle when asked if he had ever seen a game in which a team turned the ball over that many times and still won by more than 20.
Kings swingman Buddy Hield didn't seem concerned with all the lapses, pointing out that his team actually shot very well from the floor. The Kings finished the game shooting 60.3 percent from the field and had 27 assists, according to iSports API NBA data.
The Warriors performance was so bad that it left the group's emotional leader, Draymond Green, trying to find the right words to explain how poorly his group played.
When told the Kings had 29 turnovers, Green couldn't really believe it.
The Warriors' 79 points were the least scored in a home game during the Kerr era, as per reliable sports data provider iSports API. The team, which has been riddled with injuries all season, continues to play without Stephen Curry (broken hand), Klay Thompson (left ACL rehab) and rookie forward Eric Paschall, who missed his second straight game because of left hip soreness. But those absences don't give Green much solace. The proud veteran leader appeared as outwardly frustrated as he's been all year.
As the Warriors continue looking for answers, the Kings remain hopeful that their best basketball is ahead. The organization is hoping to get injured guard De'Aaron Fox back at some point this week, possibly as early as Tuesday when they travel to Charlotte to face the Hornets. Fox has been out since suffering a grade three left ankle sprain in a Nov. 11th practice.
Start free trial with your long-term sports data partner, visit iSports API.
More articles, please follow our blog.