Anthony Davis sits in Lakers' loss to Pacers with ankle sprain
Posted on December 18, 2019
Anthony Davis did not play in the Lakers' 105-102 loss to the Indiana Pacers on Tuesday night due to a mild ankle sprain.
It was the second game Davis has missed this season. He is leading the team in points (27.4), rebounds (9.3) and blocks (2.6) per game, as per iSports basketball API.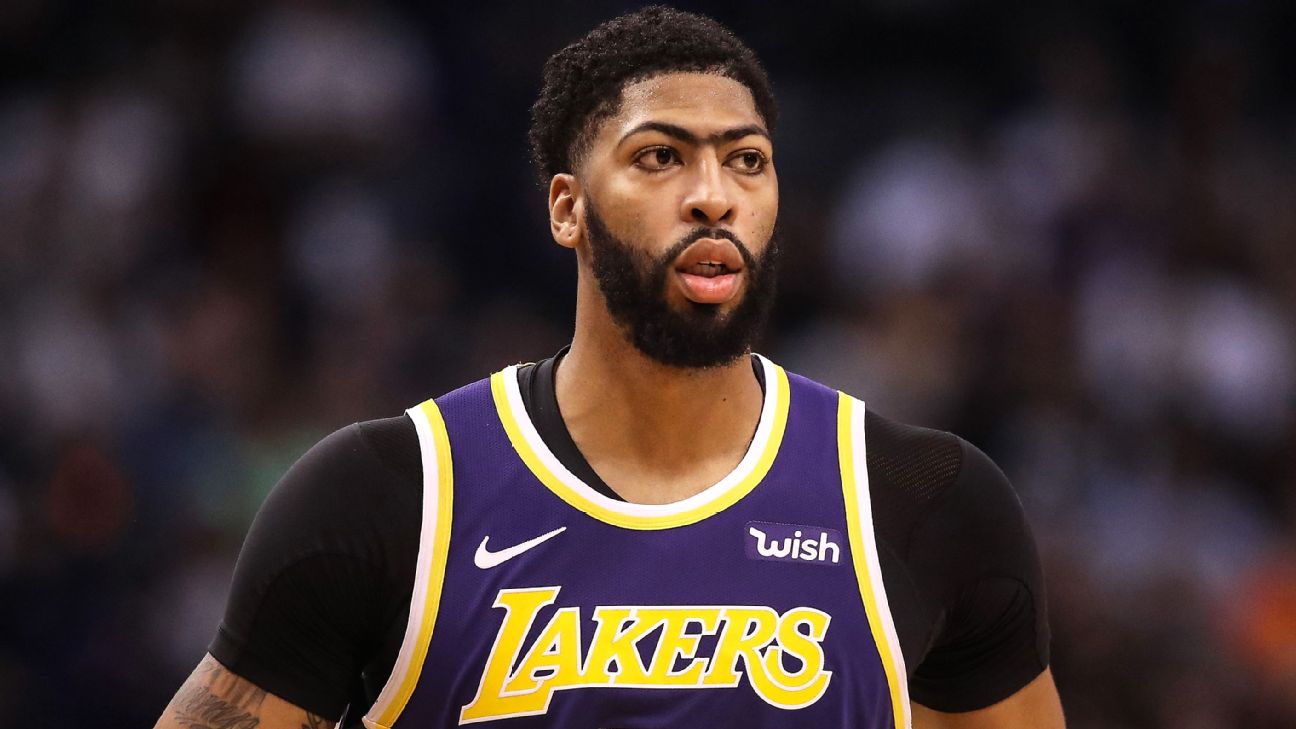 In Davis' absence, Jared Dudley made his first start of the season for the Lakers (24-4), who are now tied with the Milwaukee Bucks for the NBA's best record.
Davis tweaked the ankle during Sunday's win against the Atlanta Hawks. He grabbed at his right ankle when fouled on a layup in the closing minutes, but he was able to finish the game.
He had been listed as questionable on the injury report leading into Tuesday's game.
Davis previously has dealt with rib and shoulder soreness this season. Kyle Kuzma (ankle) was also out for Los Angeles, as previously announced.
Start free trial with your long-term sports data partner, visit iSports API.
More articles, please follow our blog.