Cavaliers rookie Kevin Porter Jr. exits game with knee injury
Posted on January 06, 2020
Cleveland Cavaliers rookie Kevin Porter Jr. exited Sunday's 118-103 loss to the Minnesota Timberwolves early with a left knee injury.
Porter entered Sunday averaging 8.6 points, 3.2 rebounds and 2.0 assists this season as per iSports API basketball data.
(Start free trial with your long-term reliable sports data partner, visit iSports API.)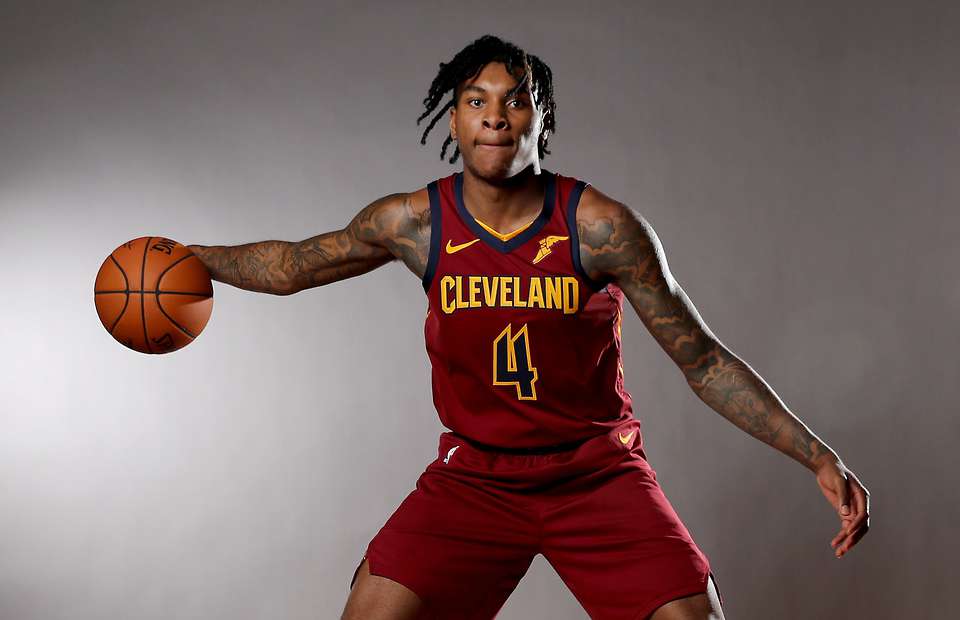 The 30th overall pick in last year's draft was injured in the third quarter, when his knee buckled awkwardly while he tried to change directions. The slender guard immediately grabbed his leg and had to be helped to Cleveland's locker room.
Porter was on crutches as he left the trainers' room after the game. He was not available for comment.
Cavaliers coach John Beilein said the team hopes to learn more about the injury on Monday.
More articles, please follow iSports blog.