Devin Booker replaces Damian Lillard in All-Star Game & 3-point contest
Posted on February 14, 2020
Phoenix Suns guard Devin Booker will replace the injured Damian Lillard in this weekend's NBA All-Star Game and 3-point contest.
The NBA named Booker as Lillard's replacement Thursday, one day after the Portland Trail Blazers star suffered a right groin strain.
Booker, 23, will make his first career All-Star appearance in his fifth season. The former Kentucky star is the NBA's 10th-leading scorer, averaging 26.4 points per game, and is the Suns' first All-Star since Steve Nash in 2011-12, reporter by iSports basketball data.
(iSports API covers almost all ranges of sports games with livescore, standings, events, line-ups, pre-match odds, statistics)
Booker will play for Team LeBron -- the team selected by LeBron James, one of the captains alongside Milwaukee's Giannis Antetokounmpo. James welcomed Booker to the team with a tweet Thursday.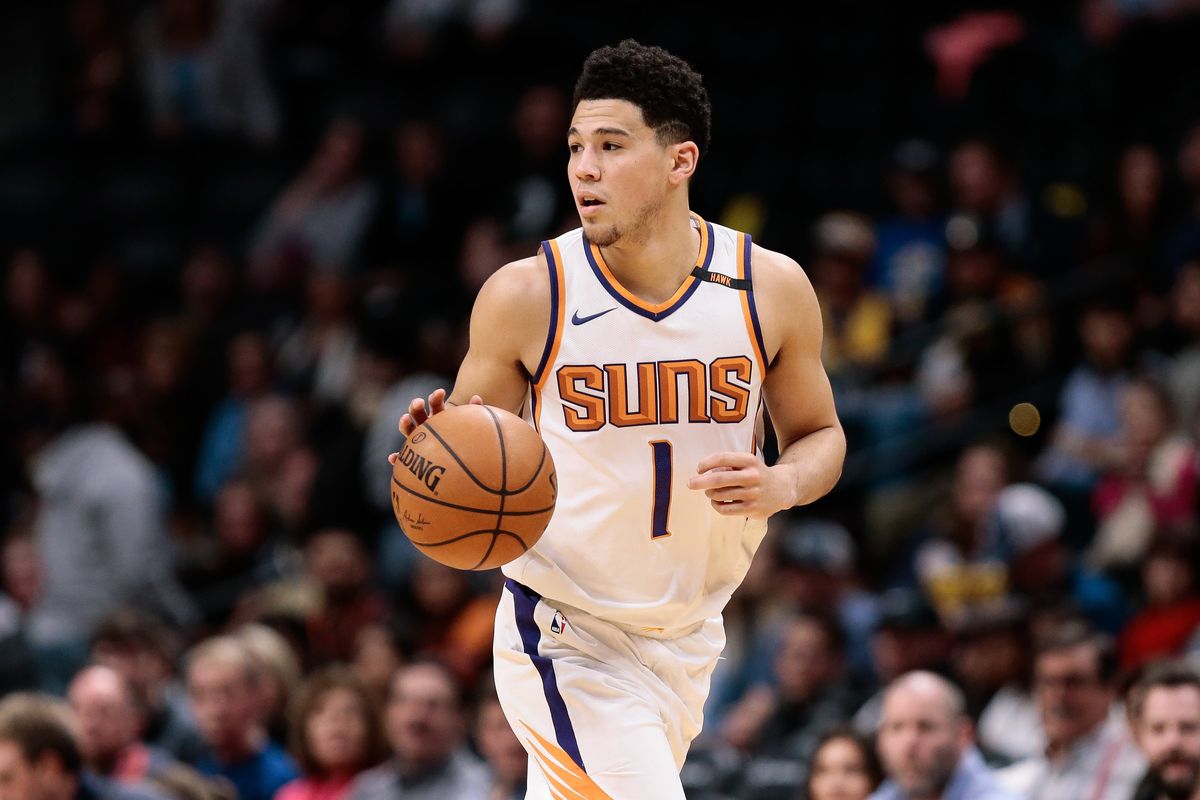 Booker was among the more notable snubs when the NBA announced its initial All-Star reserves last month. He acknowledged being disappointed.
Lillard was injured in the second half of Portland's 111-104 loss to Memphis on Wednesday night. He said after the game that he would not compete in either the All-Star Game or the 3-point contest.
Lillard also noted that he hoped Booker or "someone like that" would fill his spot.
Although this is his first All-Star Game, Booker has been part of All-Star Weekend in each of his five NBA seasons. He has been in the 3-point contest three other times, winning the title in 2018 and also competing in 2016 and 2019, as per iSports basketball API. He was a finalist in that event as a 19-year-old in 2016, alongside Golden State's sharpshooting duo of Klay Thompson and Stephen Curry.
Booker still holds the 3-point contest records for most points in any round and most points in a final round -- he had 28 points in the finals to win the title two years ago. Booker took part in the skills challenge in 2017, according to iSports basketball data api.
He also scored 25 points in the 2016 Rising Stars game and 17 points when he returned to that game for first- and second-year players the following season.
(Start free trail with you long-term sports data partner with reliable football livescore data provider, click iSports API)