Anthony Tolliver gets 10-day contract from Grizzlies
Posted on March 03, 2020
The Memphis Grizzlies signed veteran forward Anthony Tolliver to a 10-day contract, the team announced Monday. They took advantage of his addition immediately.
Tolliver had 12 points and three rebounds in 19 minutes off the bench, and was 4 of 5 from 3-point range, as Memphis defeated the Hawks in Atlanta, 127-88, according to sports data provider iSports API.
(iSports API covers a wide ranges of sports games with livescore, standings, events, line-ups, pre-match odds, statistics)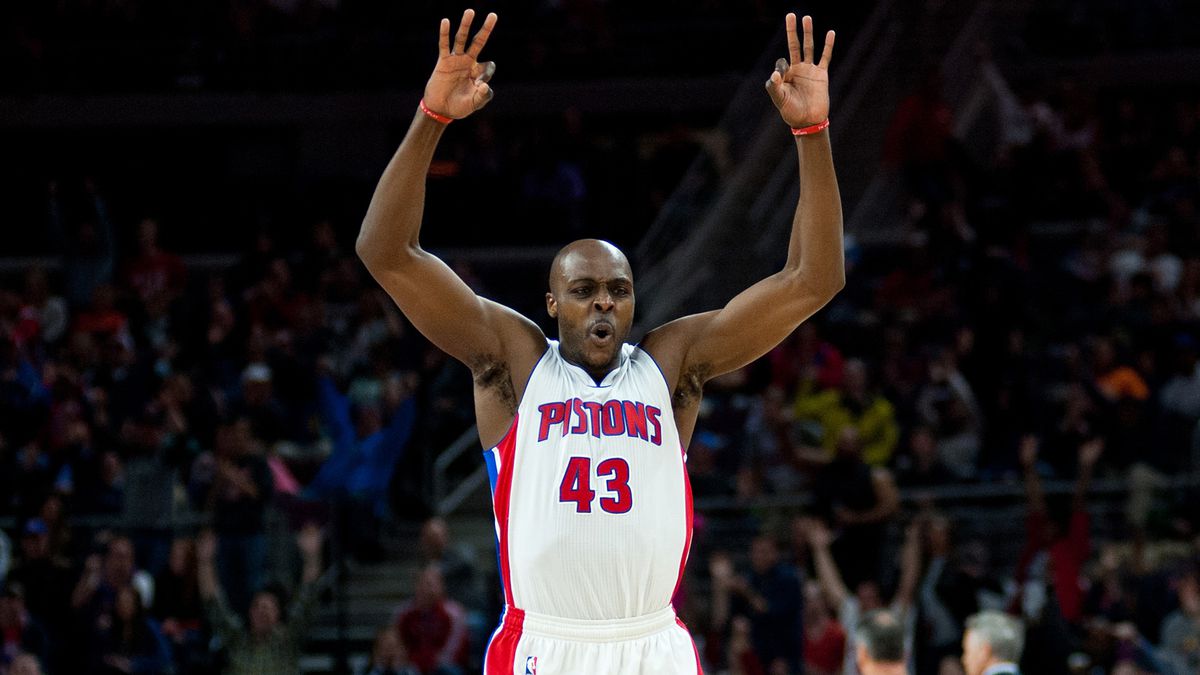 Tolliver will be postseason eligible for the playoff-hopeful Grizzlies after being bought out by Sacramento. He gave the Kings back $144,901 -- the same amount to a 10-day contract. Because Tolliver was on a veteran's minimum, Sacramento still will have a cap hit of $1.6 million and will receive minimal savings from the buyout.
In the corresponding roster move, Memphis waived forward Jordan Bell.
Tolliver signed with the Trail Blazers in the offseason, but Portland shipped him to Sacramento at last month's deadline. The 34-year-old was averaging 3.3 points and 2.9 rebounds in 15.1 minutes per game before Monday. He took a career 37.3 percentage from 3-point range in his 12 NBA seasons into his Grizzlies' debut, as per professional iSports NBA data API.
The 6-foot-8 Tolliver also should help a Memphis team currently without the injured Jaren Jackson Jr. (knee) and Brandon Clarke (quad). Both are expected to miss at least an additional week.
Memphis is in the No. 8 playoff spot in the Western Conference, behind Dallas and in front of Portland.
(Start free trail with you long-term sports data partner with reliable football livescore data provider, click iSports API)