Jazz's Rudy Gobert pledges to do 'justice' to justify next ejection
Posted on March 11, 2020
Utah Jazz center Rudy Gobert was ejected late during Monday's 101-92 loss to the Toronto Raptors, and he didn't mince words at his displeasure about getting tossed, as per NBA livescore API provider iSports.
(iSports API covers a wide ranges of sports games with livescore, standings, events, line-ups, pre-match odds and players' statistics)
"I don't think it makes sense to me. But next time, I'll do justice myself so the official can eject me for a reason," Gobert told reporters.
Gobert and the Raptors' OG Anunoby were thrown out with 40.6 seconds left after jawing with each other. They received double technicals and had to be separated by teammates.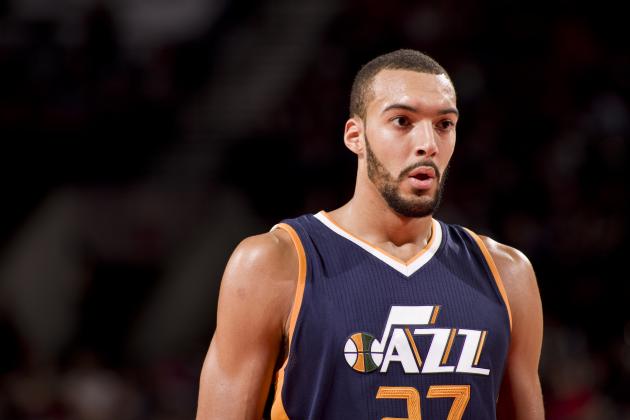 Gobert said Anunoby "tried to elbow me in the face."
"And the guy that's getting paid to protect the other players didn't do his job," Gobert said, referring to the officials. "There was a little altercation, and we both got ejected when I didn't do anything back, pretty much, which I don't understand."
Gobert finished with six points and four rebounds in 32 minutes, Anunoby had seven points and five rebounds on Monday, according to iSports basketball API.
(Start free trail with you long-term sports data partner with reliable football livescore data provider, click iSports API)