iSports API: A Unique Sports Data Distribution provider
Posted on June 08, 2020
iSports API capture and deliver the most Sports Data in the world. The sports data provider company was established for more than 20 years with the promise to deliver high quality live sports data feeds at affordable prices.
They prides itself in having a wide range of competencies, and has the ability to combine a diverse skill set in order to deliver top tier end products and solutions.
Our rapid growth is driven by technological innovation and a deep understanding of our clients' business needs. Our commitment to excellent service, quality and reliability makes us trusted partners for most sports company. We occupy a unique position at the intersection of the sports, media and betting industries.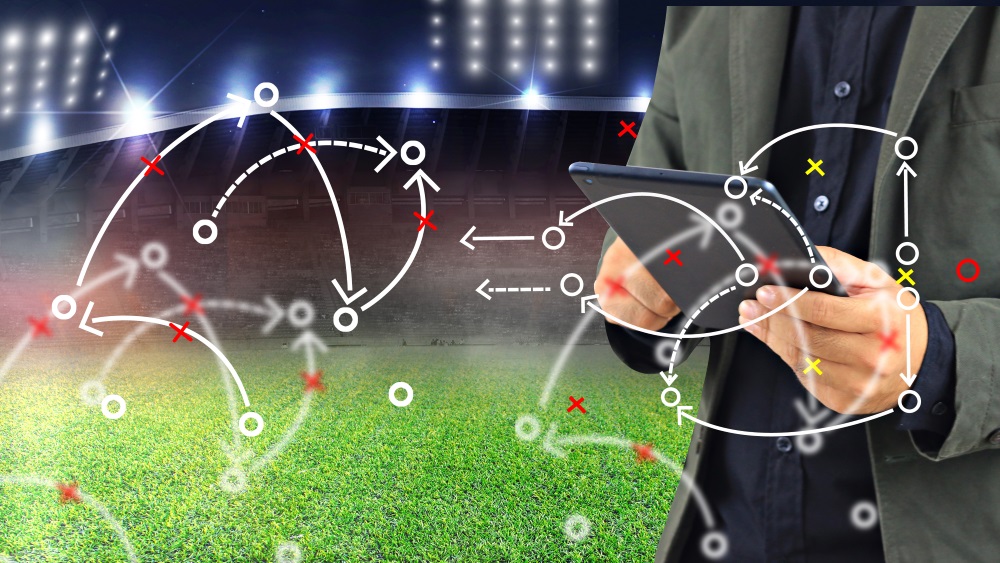 iSports API Sports Data Feeds API solution including Fixtures, Livescores, Results, Live Game player statistics, Fantasy Data, H2H, Historical Data, Prematch and Inplay Odds for all major sports and leagues. Data available in XML and JSON formats.
The Sports data and digital content services are coming from the market leader. Sportradar is a global leader in understanding and leveraging the power of sports data and digital content for its clients around the world. iSports API provide cutting-edge solutions and services to media companies, bookmakers, sports federations and state authorities.
Get in touch with iSports API now. Members of our highly experienced team are ready to personally deal with your enquiry.
Start free trail with you long-term sports data partner with a reliable API provider, click iSports API.com