Free Trial Sports API Let You Drive The Technology
Posted on June 11, 2020
Since iSports API's launch in the early 21th centuary, it has developed into the world's leading provider of sports data products and services.
iSports API's radar is 360-degree portfolio includes everything a bookmaker, no matter how large or small, needs to run a successful business, including data Services, Gaming Solutions, Live Streaming and Stimulation. A key part of this offering is iSports's professional solution.
All products and services are entirely underpinned by the company's comprehensive data coverage across sports and markets worldwide.
The most pivotal step in the process, iSports API define and gather the requirements that drive the entire engagement. These include current and future stated business processes, business requirements and functional requirements. It's an important distinction that iSports API is technologically and functionally agnostic. iSports API will let your business requirements drive the technology, rather than allowing technology to limit the client's options.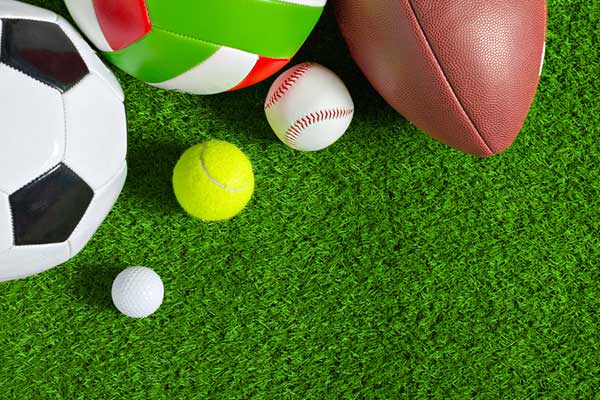 iSports API ensure that the data is matching your needs and requirements by delivering data in the format and in the languages that your business needs.
iSports API providing all the data feeds below: -Real-Time Pre-live & Live Odds Feed -Real-Time Stats & Scores Feed -Real-Time Settlement Feed -Real-Time Sports Data API-based Visualization Widgets -Fluid odds with minimal bet suspension -Tweak odds and customize margin -Fast-settled markets -Industry leading proven profit margins -Trading Tool -Pre-live & Live Odds Feed -Stats & Scores Feed -Sure Bets & Value Bets Feed -Adjustable latency -Up to 150 bookmakers delivered in one feed
Clients can fully customize the odds selection with their favourite sports, markets, and events. The iSports API Data Feeds are highly flexible, and operators with existing platforms can easily integrate them alongside their current sports data feeds or sports data APIs to boost coverage.
Most importantly, iSports API offer FREE TRIAL to experience the sports data feeds accuracy and our industry-leading profit margin.
Start business with you long-term sports data partner with a reliable API provider, click iSportsAPI.com