Where can I find out the results of football matches?
Posted on June 17, 2020
It is clear that not all people know where to look for reliable sports information. This is especially true for beginner sports fans or operators who do not know which key points to take into account.
There are so many websites which provide the latest football results and livescore from across the global's elite leagues including Champions League and Europa League.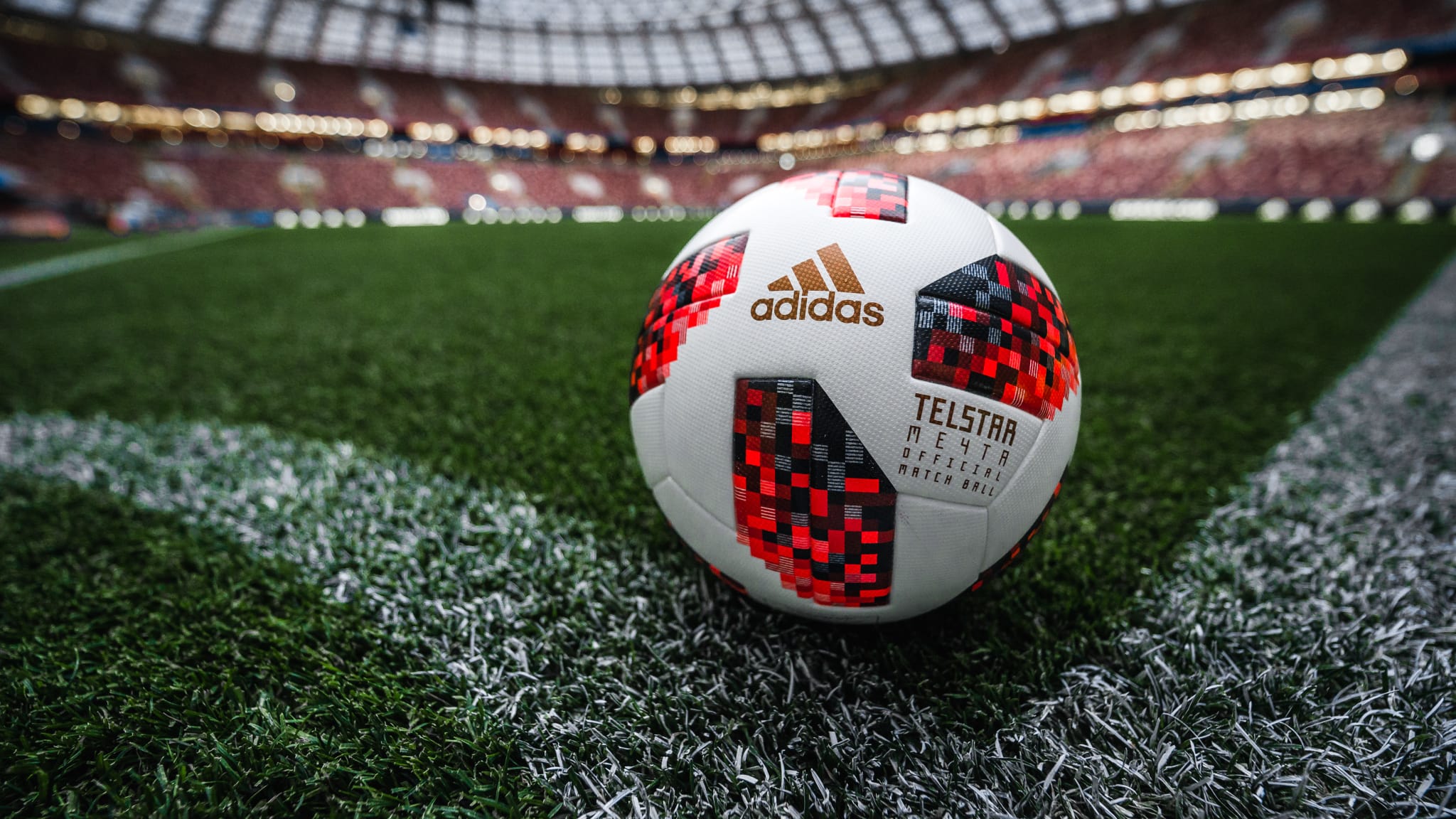 The most simpliest way is through an API provided by sports data company in the market. They do cover a wide range of sports activities with a large database. It will be easily to obtain such data by this means.
Among all the sports data provider, iSports API is bring the reliable results from a great number of clubs and games to ensure the most accurate information. It is says one of the most popular choice in sports field.
Conveniently view livescore results that are available by iSports API's service . In addition, any information about other tournaments can be easily found, one has only to choose the sectiont according to your need.
There are a lot of livescore websites in the Internet now, but iSports API won't let you down. With more than 20 years history,they covered most major and minor leagues with livescore, standings, events, line-ups, pre-match odds, statistics.
Last but not the least, iSports API offer FREE TRIAL to experience the sports data feeds accuracy and industry-leading profit margin.
Start business with you long-term sports data partner with a reliable API provider, click iSportsAPI.com