How are sports statistics databases maintained?
Posted on June 18, 2020
Professional provider use software, while most of these statistics are still recorded manually. In terms of soccer, companies hire analysts to watch matches and document. to record scores, assists and more complicated statistics while watching live or obatain it via official channel.
For instance, three analysts will cover each match, one collecting all of the home team events, one the away team and a third analyst checking the data for consistency and adding additional layers of data. Each game has more than 1600 logged events and standards in order to make sure each record is accurate. These employees are young and male, doing the job in their spare time.
There are a lot of comany provide sports data in the marker. They might do it by themselves, or corporate with the game holders. There are service providers that have made collecting sports data their core business. They sell this data to various media/broadcasters/app operaor and make sure that the announcer has access to a platform where he or she can find the information needed within seconds.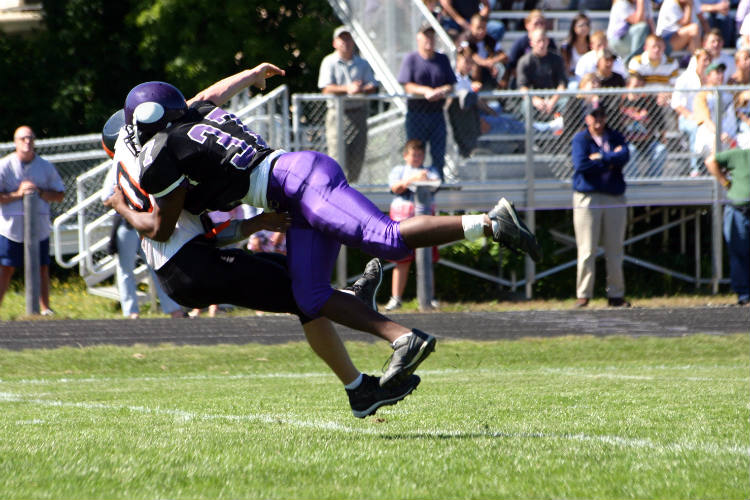 You can use it to tag actions in real-time. The actions you tag usually depends on the type of analysis template they have created before hand. For example, in a soccer match, they may be tagging goals, passes, attacking and defensive plays, etc.
When a game is being broadcast, the broadcaster will have staff always looking at various stats. They work with the producer/director of the broadcast to get data to the announcers as well as the on-screen graphics.
For just the score and clock, a stats company like Stats Incare directly linked into the scoreboard - so that data comes in automatically. In addition, There is an official statkeeper from the league keeping stats. This data is then disseminated to various feeds.
iSports API is one of the best in this field, which coveraged all range of sports data, more than 900 different international and national competitions, cups and leagues in all major football federations around the world, represented by livescores, fixtures, group standings, history data, and in-play events. FREE TRIAL is offered to experience the sports data feeds accuracy and industry-leading profit margin.
Start business with you long-term sports data partner with a reliable API provider, click iSportsAPI.com