Sports Data Feed—Fast, Reliable and Accurate iSports API
Posted on July 03, 2020
iSports API is a REAL-TIME SPORTS DATA FOR GAMING, MEDIA & BEYOND.
In order to improve your Brand Reputation, iSports provides The Fastest Sports Odds data API service. Our odds API service provides access to more than 100 different bookmakers easily, to check, verify and process your offer in real time and experience the most accurate coverage for pre-match and inplay sports betting odds data.
Our odds service takes sports data API technology to a whole new level. With 100% accurate pre-match and fastest live data odds feeds at the lowest latency in the market, this user-friendly odds service increases your odds for success.
Our sports data engineers used top-of-the-line technology and the wisdom of the crowd to create a unique algorithm that is automatically sourced by real-time data to bring the most effective results.
Keep your customers coming back for more with live ongoing, wide coverage: 60 different sports, monthly events (105,000 pre-match, 30,000 in-play), and 100+ bookmakers worldwide. OddService provides real-time data for 1,200 include e-sports markets.
Just select the format of your choice and speak to our customer service team for smooth integration.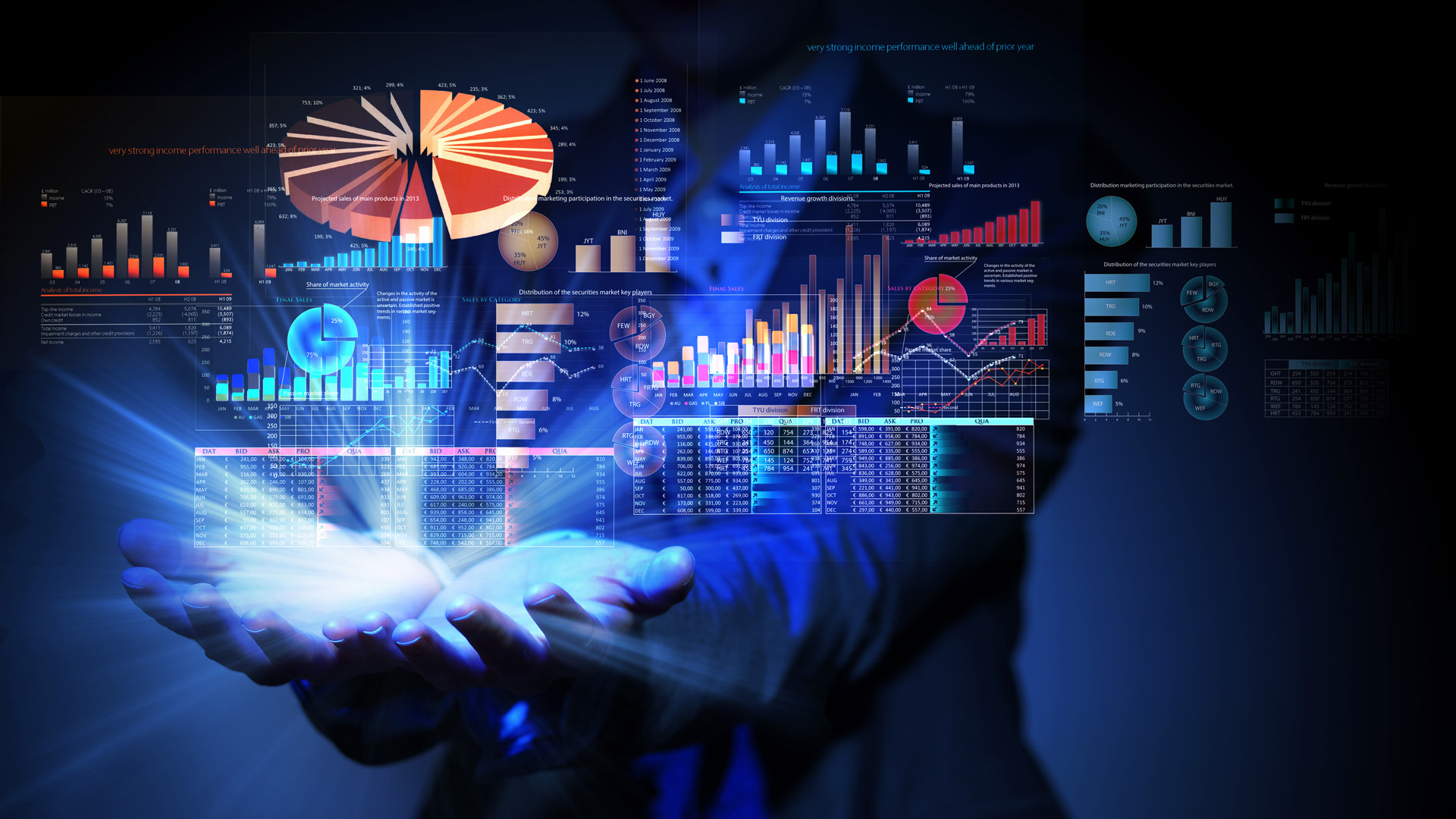 Sports Data For Everyone Coverage of 800+ competitons and 50,000+ matches every year
SPORTS ORGANISATION Organisation can reach more fans by providing a more engaging platform with our data.
BROADCASTERS Enhance the on-screen experience with score and real time perfomance statistic graphs.
FANTASY SPORTS Using perfomance data fantasy platform can create most accurate player ratings.
ONLINE PUBLISHERS Sports or Live score platform we have solution for every one.
SPORTS PLATFORM Engage your customers with detailed statistic of player, team and matches.
Dedicated Team of Statisticians iSports API covers tens of thousands of sporting events throughout the year, and services all verticals, including fantasy, sports betting, broadcast, media, and predictive modeling clients worldwide. Our sports data production team is unsurpassed in terms of granularity and quality of information.
Passing the Collected Data In the sports data business, data integrity is everything. This is why SportsDataIO allocates considerable resources to verifying and organizing the data it collects. When combined with the data, news and images sourced from our dozens of data partners, your applications will have nearly limitless information at its disposal.
Streamed Live to Your Application At iSports API, we believe that ease-of-integration is paramount to allowing clients to succeed. Our data feeds are the most intuitive, self-explanatory sports data feeds available. Combined with integration tools, working with our technology is a dream.
Start business with you long-term sports data partner with a reliable API provider, click iSportsAPI.com