A comprehensive and cost-effectivereal-time sports data provider
Posted on July 06, 2020
iSports API is a real-time sports data provider, which was awarded best sports data provider in Aisa.
They covers tens of thousands of sporting events throughout the year, and services all verticals, including fantasy, sports betting, broadcast, media, and predictive modeling clients worldwide. isports' data production team is unsurpassed in terms of granularity and quality of information.
In order to build up Sports Data For Everyone. With iSports API, organisation can reach more fans by providing a more engaging platform with our data. Broadcasters can enhance the on-screen experience with score and real time perfomance statistic graphs. In addition, using perfomance data fantasy platform can create most accurate player ratings. Online publishers like sports or Live score platform will benefit from iSports API's solution. What's more, sports platform will engage your customers with detailed statistic of player, team and matches.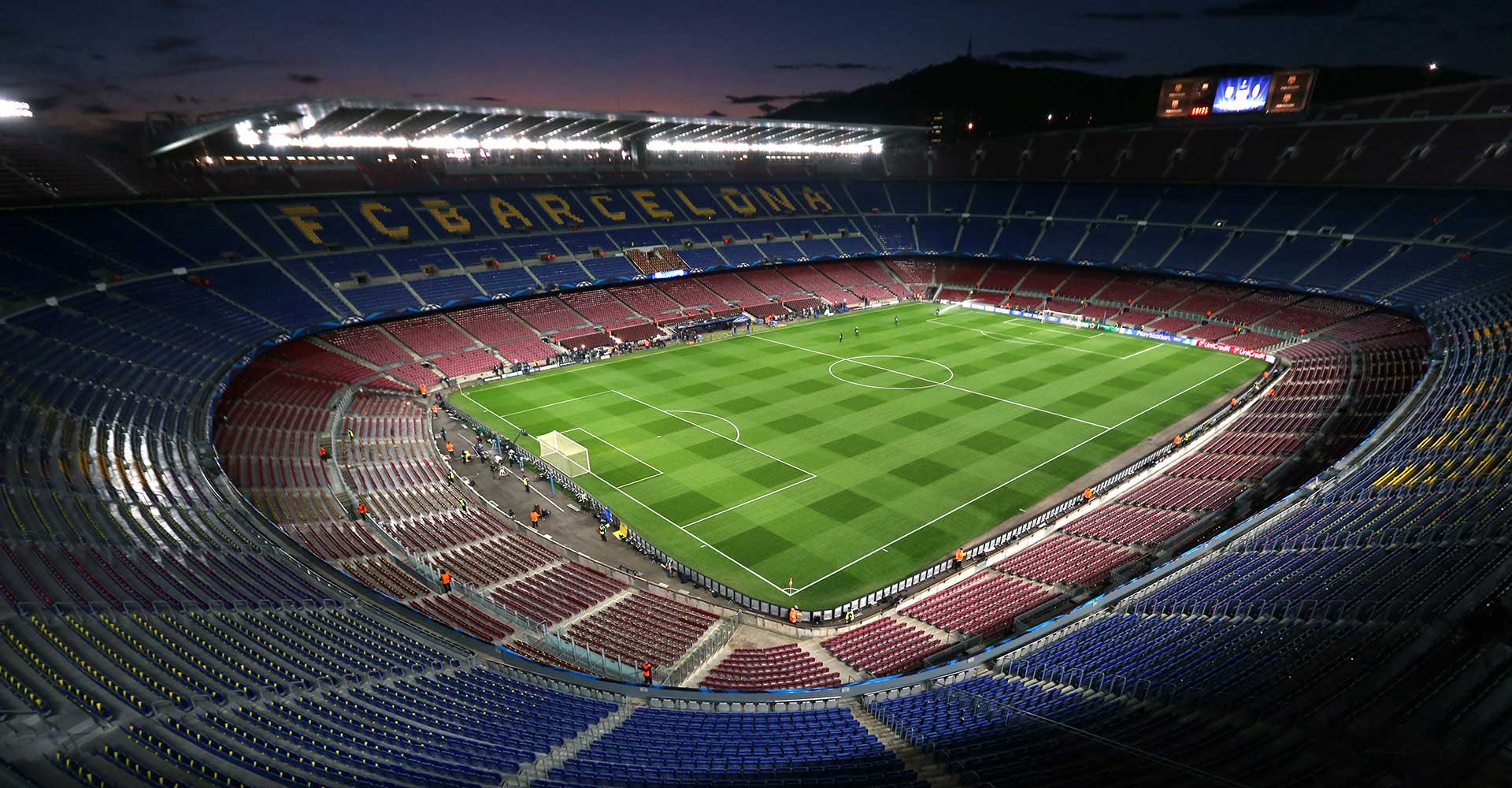 Here is the API service that iSports covered, SCHEDULE API-Upcoming, Live, Results, Sports Matches API; LIVESCORE API-Real-time Match Live Score Sports API; PLAYER API-Player Profile, Career Statistic Sports API; ROASTER API-Competitions' All Teams Roaster API; COMPETITION API-Competition Matches, Rounds, Points Table, Team, Player Statistic API; TEAM API-Teams profile, Roaster, Matches Sports API; MATCH API-Match Info, Scorecard, Statistic Sports API; FANTASY POINTS API-Match Fantasy salary, credit and points API.
Start business with iSports API - Football & Basketball & Esports API - Livescore - Odds - Sports Data, a comprehensive and cost-effective sports data API to realize your dream.