Your Best Livescore API For Sports Data
Posted on December 20, 2019
Do you want to keep your vistors as long as possible? Are you tired of visitors who come and quickly leave your football website?
Make sure they will stay longer by allowing them to check out all the football data they will need! iSports API coveraged all range of sports data will help you increase your website's average session duration.
Our football feed covers more than 900 different international and national competitions, cups and leagues in all major football federations around the world. We also provide football data for many minor leagues.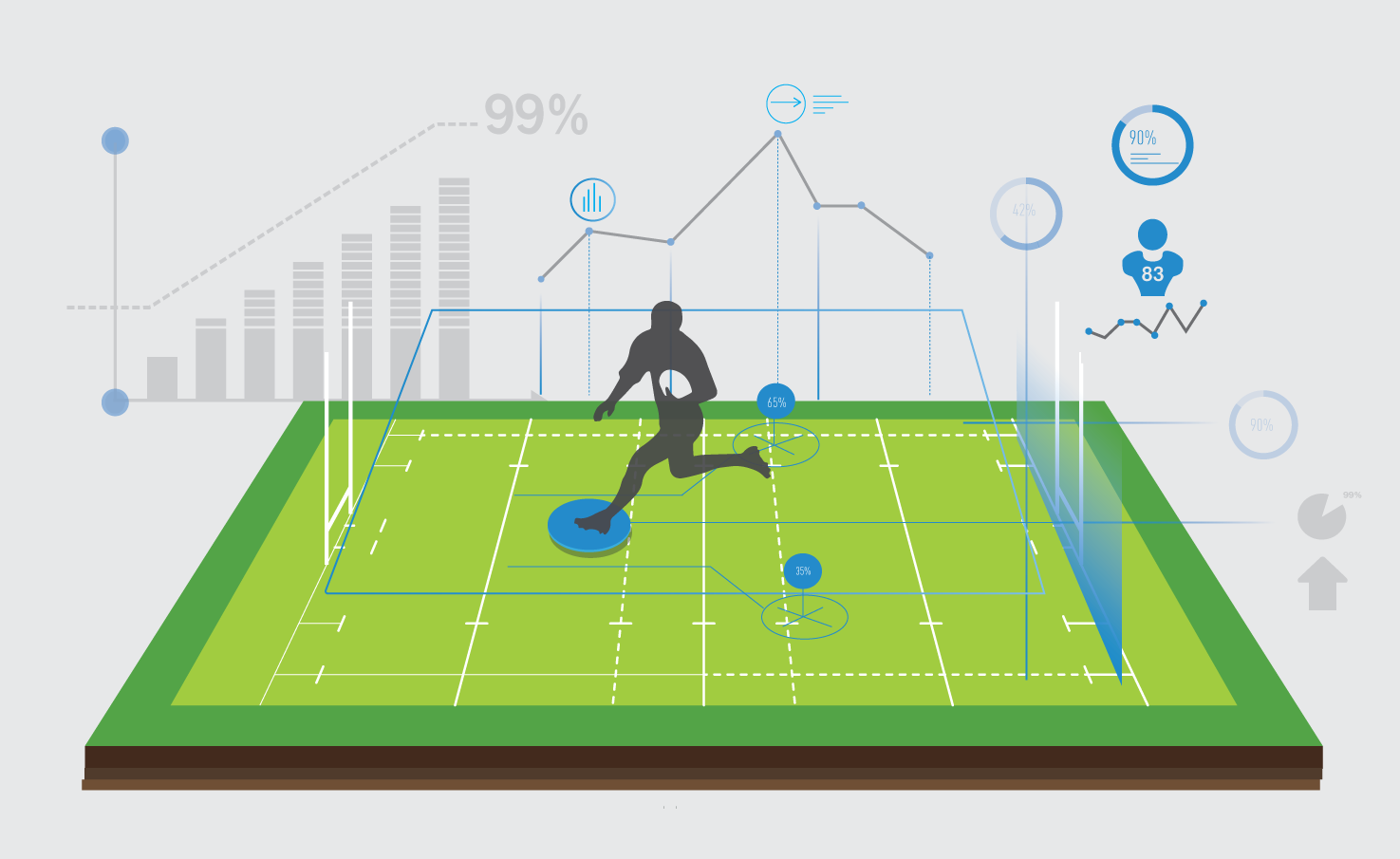 You will be able to raise your business in many different directions with our affordable and high-quality data represented by livescores, fixtures, group standings, history data, and in-play events. Our football data can be used for powering your website, mobile app or any other football project. Most importantly, you could get a trail period for free.
We are making your life as easy as possible by creating a great tutorial page where you can find all kinds of examples on how to use our fixtures, group standings, history data, in-play events and match livescore API feeds. We help you to establish your project in a simple way by using our documented API's.
For more information, please click iSports API and start your free trail.